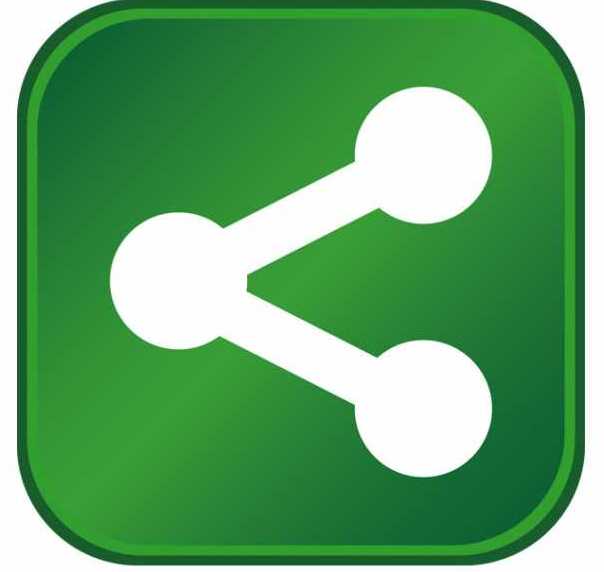 Image via Wikipedia
Gov. Rick Perry today announced the state is investing $1.2 million through the Texas Enterprise Fund (TEF) in TD Ameritrade Holding Corporation for the expansion of their Fort Worth facility. This investment is expected to create 490 jobs within four years and generate an estimated $11 million in capital investment.
"Employers from around the nation and around the world continue to look to Texas as the best state to create jobs and grow their business thanks to our low taxes, reasonable and predictable regulations, fair legal system and skilled workforce," Gov. Perry said. "This TEF investment will help expand TD Ameritrade's facility, create jobs for 490 Texans and millions of dollars into the local economy."
TD Ameritrade, one of the nation's leading investment firms, provides brokerage services, and processes trades and other financial transactions for its more than eight million U.S. client accounts.1 This TEF investment will allow the company to expand its current operations by supporting technology infrastructure and facility enhancements.
"We've experienced strong growth over the past several quarters, and we are well-positioned for that momentum to continue," TD Ameritrade President and CEO Fred Tomczyk said. "This project emphasizes our commitment to our associates and the city of Fort Worth. We are quite pleased that the state has recognized that commitment and invested in the expansion of our local facility through the Texas Enterprise Fund."
"TD Ameritrade has been an outstanding member of our corporate community, and their increased presence, which includes the addition of nearly 500 high-paying jobs, will have a significant impact on our local economy," Fort Worth Chamber of Commerce Vice President of Economic Development David Berzina said. "The decision to expand their Fort Worth site is further proof that development tools like the Texas Enterprise Fund are working and vital for success in today's highly competitive economic development environment."
The legislature created the TEF in 2003 and re-appropriated funding in 2005, 2007 and 2009 to help ensure the growth of Texas businesses and create more jobs throughout the state. TEF projects must be approved by the governor, lieutenant governor and speaker of the House. The fund has since become one of the state's most competitive tools to recruit and bolster business. To date, the TEF has invested more than $434.2 million and closed the deal on projects generating 59,025 new jobs and more than $14.7 billion in capital investment in the state.
"The creation of 490 good jobs that will come from TD Ameritrade's expansion is welcome news for Fort Worth and Texas," State Sen. Jane Nelson said. "By keeping the focus on jobs and the economy, we are fueling the type of growth that has served our region well."
"TD Ameritrade is a welcomed partner in our local area, and this is a good example of the Texas Enterprise Fund working to grow our economy and provide jobs in North Texas," State Rep. Vicki Truitt said.
For more information about the TEF, please visit http://www.texaswideopenforbusiness.com/financial-resources/texas-enterprise-fund.html or http://www.governor.state.tx.us.
1 Brokerage services provided by TD Ameritrade, Inc., member FINRA (www.FINRA.org) /SIPC (www.SIPC.org) /NFA (www.nfa.futures.org), and TD Ameritrade Clearing, Inc., member FINRA/SIPC.