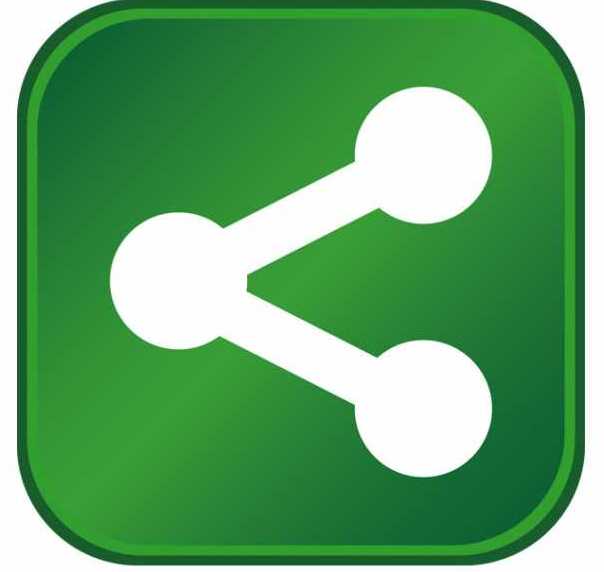 Image via Wikipedia
Gov. Rick Perry has announced the state is investing $450,000 through the Texas Enterprise Fund (TEF) in Ferris Mfg. Corp., which will invest $5.5 million in capital expenditures in a new headquarters office and medical product manufacturing and distribution center in Fort Worth, creating 100 new jobs.
"Employers from around the nation and all over the world continue to seek the job-friendly climate we've created in Texas with our low taxes, reasonable and predictable regulations, fair legal system and skilled workforce," Gov. Perry said. "This TEF investment in Ferris Mfg. Corp. will further strengthen North Texas' economy by bringing 100 jobs and millions in capital investment to the City of Fort Worth."
Ferris Mfg. Corp. is a privately owned producer and distributor of PolyMem and Shapes wound care dressings, RhinoPak dressings for nasal surgery, and BabySmooth diaper rash products. Ferris is committed to providing innovative and superior quality goods and service to customers, and its products meet the standards and regulations in the U.S., Canada, the European Union and around the world.
"We are excited that our future innovations in the medical field will take place in Texas," Ferris Mfg. Corp. CEO Roger Sessions said. "PolyMem wound care dressings are the best in the world, and Texas has the best business climate in the world, so this is a win for both Ferris and Texas. The support we received from state and local leaders made us certain that Texas is the place for our business to grow."
"We're proud to add Ferris Manufacturing to this growing list of prominent companies who are working to improve global healthcare," Fort Worth Chamber of Commerce Executive Vice President of Economic Development David Berzina said. "The company's presence will further reinforce our city's reputation as a leader in biomedical solutions."
"It's no secret that a stable and supportive environment for businesses and jobs here has been a top priority for Gov. Perry, and it's no accident that the Texas Legislature has been deliberate in its implementation of public policy to ensure business health and promotion in our state," Rep. Vicki Truitt said. "I welcome Ferris Mfg. and its new headquarters to Fort Worth, as well as the 100 new jobs it will bring."
"Through this partnership, we are bringing much-needed jobs and opportunities to North Texas," Sen. Jane Nelson said. "Because this company develops medical products, this relocation will spur innovation for our health care system and for Texas' life science industry."
The Legislature created the TEF in 2003 and re-appropriated funding in 2005, 2007 and 2009 to help ensure the growth of Texas businesses and create more jobs throughout the state. TEF projects must be approved by the governor, lieutenant governor and speaker of the House. The fund has since become one of the state's most competitive tools to recruit and bolster business. To date, the TEF has invested more than $439.8 million and closed the deal on projects generating more than 59,000 new jobs and more than $14.7 billion in capital investment in the state.
For more information about the TEF, please visit http://www.texaswideopenforbusiness.com/financial-resources/texas-enterprise-fund.html or http://www.governor.state.tx.us.