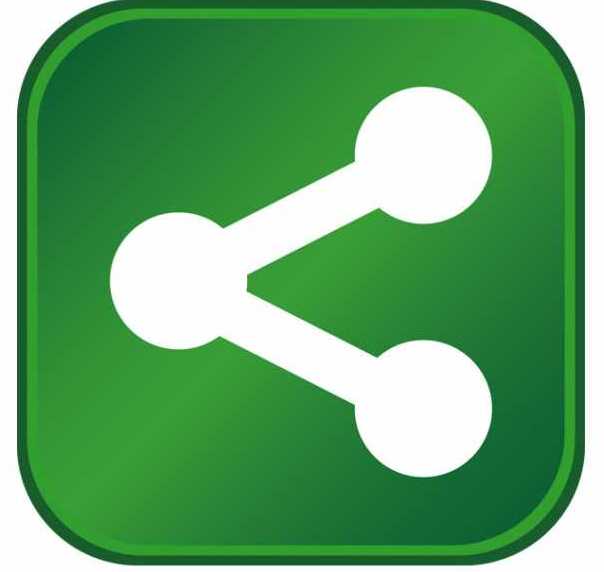 Image via Wikipedia
Gov. Rick Perry has announced the state is investing $650,000 through the Texas Enterprise Fund (TEF) in Flexsteel Pipeline Technologies Inc. (FlexSteel), which will invest $94.8 million in capital expenditures in a new manufacturing facility in Baytown, creating 130 new jobs.
"Texas continues to attract employers looking for low taxes, a reasonable and predictable regulatory climate, fair legal system and skilled workforce," Gov. Perry said. "This TEF investment in Flexsteel Pipeline Technologies will bring more than one hundred jobs and millions in capital investment to the Baytown area."
"We at FlexSteel Pipeline Technologies are excited about expanding our manufacturing facilities into the great state of Texas," CEO Jeff Shorter said. "The economic development grants from the Texas Enterprise Fund were instrumental in our selection of Baytown as the destination for our new 280,000 square foot facility. The Ameriport Industrial Park location is ideal for FlexSteel Pipeline Technologies, as it is located near Interstate-10 and the Port of Houston, and has on site rail service and other amenities. We are confident that Baytown's history of hard-working people will help us greatly expand our capacity and responsibly deliver the next generation of steel line pipe. The grand opening of this facility in 2012 will support the growing demand for our products."
FlexSteel Pipeline Technologies designs and manufactures a unique, spooled pipeline solution that is more durable than traditional steel line pipe and is quicker and more cost efficient to install for the end-user. The highly corrosion-resistant technology was developed with more than 30 years of experience in demanding, offshore environments and contains a core of steel, which is extremely durable for the oil and gas industry. Its anti-corrosive properties coupled with its durability of steel offers a safe, reliable, and environmentally friendly solution for the transport of oil, gas and other fluids.
"The state's participation in this project was vital to bringing Flexsteel Pipeline Technologies to Chambers County rather than going to Louisiana," Chambers County Judge Jimmy Sylvia said. "The Baytown/West Chambers County Economic Development Foundation and the Governor's Division of Economic Development and Tourism formed a very effective partnership to bring investment and jobs to our region."
"Thanks to the help of the Texas Enterprise Fund, Flexsteel Pipeline Technologies will locate their manufacturing facilities in the Baytown Area," said Rep. Smith. "The capital investment and job creation using cutting edge technology of combining high density polyethylene and steel to create a superior flexible conduit will further the economic growth of our community."
The Legislature created the TEF in 2003 and re-appropriated funding in 2005, 2007 and 2009 to help ensure the growth of Texas businesses and create more jobs throughout the state. TEF projects must be approved by the governor, lieutenant governor and speaker of the House. The fund has since become one of the state's most competitive tools to recruit and bolster business. To date, the TEF has invested more than $439.8 million and closed the deal on projects generating more than 59,000 new jobs and more than $14.7 billion in capital investment in the state.
For more information about the TEF, please visit http://www.texaswideopenforbusiness.com/financial-resources/texas-enterprise-fund.html or http://www.governor.state.tx.us.