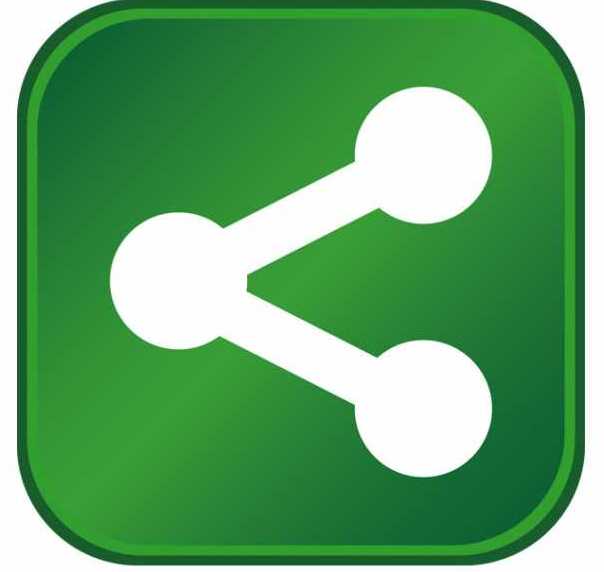 AUSTIN
– Gov. Rick Perry today announced a $1.175 million investment through the Texas Enterprise Fund (TEF) in Caterpillar Inc. for the expansion of Caterpillar's hydraulic excavation manufacturing operations. Caterpillar is committed to creating 238 jobs through the TEF investment, and expects to generate more than 500 jobs total. The company will also generate more than $100 million in capital investment with this expansion. 
The grant is subject to negotiating a mutually acceptable contract between the state and Caterpillar.
"Texas is the best place in the nation to grow your business, and nobody knows that better than the companies that are already here in the Lone Star State," Gov. Perry said. "This Texas Enterprise Fund investment in Caterpillar will help create good jobs for Texans, and this expansion is proof that our combination of low taxes, reasonable regulations, fair legal system and world-class workforce is working to attract and retain the best employers in the world."
Groundbreaking for the 600,000-square-foot manufacturing operation is scheduled to take place in September. Once fully operational, the new facility will triple the current capacity of hydraulic excavators produced by the company domestically, and double the number of Caterpillar employees in the U.S. making excavators. 
"Caterpillar conducted a comprehensive review of possible locations, and Victoria's proximity to our supply base, access to ports and other transportation, as well as the positive business climate in Texas made this the ideal site for this project," said Gary Stampanato, Caterpillar vice president with responsibility for excavators. "We are pleased to increase our operations in Texas with this new facility."
With 2009 sales and revenues of $32.4 billion, Caterpillar is the world's leading manufacturer of construction and mining equipment, diesel and natural gas engines and industrial gas turbines.  Caterpillar currently employs 2,085 Texans. The company also is a leading services provider through Caterpillar Financial Services, Caterpillar Remanufacturing Services, Caterpillar Logistics Services and Progress Rail Services. 
"We are excited to welcome the new Caterpillar manufacturing operation to Victoria," said Dale Fowler, president of Victoria Economic Development Corporation. "This expansion will help create jobs in Victoria and will also help strengthen the economic engine of our community and this region."
At Gov. Perry's request, the legislature created the TEF in 2003 and re-appropriated funding in 2005, 2007 and 2009 to help ensure the growth of Texas businesses and create more jobs throughout the state. TEF projects must be approved by the governor, lieutenant governor and speaker of the House. The fund has since become one of the state's most competitive tools to recruit and bolster business. To date, the TEF has invested more than $397 million and closed the deal on projects generating more than 53,600 new jobs and more than $14.4 billion in capital investment in the state.