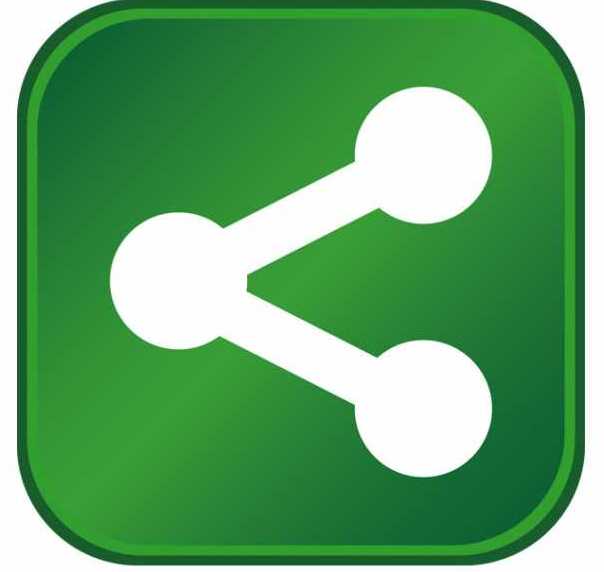 Retailer H-E-B is opening new 122,000-square-foot grocery stores in Lubbock and San Antonio.
On Oct. 28, the grocer opened its first store in Lubbock, located at 4405 114th St. According to the press release, this long-awaited store is part of H-E-B's continued expansion into West Texas, where it has eight stores. Filled with some of the most modern amenities and innovations, the vibrant location will offer distinctive features such as:
H-E-B Curbside and Home Delivery

Meal Simple department with fresh, convenient chef-inspired meals prepared in store

Cooking Connection with live demonstrations and samplings

Blooms floral department
"This is the highlight of my career with H-E-B, and I'm honored to serve this dynamic community I proudly call home," said Lubbock's Top Store Leader Garrett Stauder, an 11-year H-E-B partner and Texas Tech graduate. "Along with our partners, we are excited to provide the Lubbock community the best H-E-B has to offer, serving the area, both in our world-class stores and our passionate community service."
Built with environmental sustainability in mind, the store incorporates several energy-efficient inclusions such as CO2 refrigeration units and LED lighting. As it opens in Lubbock, H-E-B continues to be a dominant economic driver across the state and West Texas specifically. The H-E-B Lubbock store will employ nearly 500 partners, with more than 70 percent hired from the local community.
In San Antonio, H-E-B opened the doors of its new store on October 30, which will include an expansive product assortment and several convenient services customers have come to expect. According to a separate release, the store will offer:
H-E-B Curbside service

A produce section with expanded organic and Texas-grown selections and a large assortment of fresh-cut, ready-to-serve fruits and vegetables

Blooms floral department with certified floral designers

Ample self-checkout area with self-checkout options
"This new store will allow us to better serve the needs of the growing community in San Antonio's far west side," said Whitney White of Public Affairs. "With the highest standard of service and top-quality selection, we are excited to offer our customers a world-class store that will enhance their shopping experience."
Anthony Montoya, a 33-year H-E-B partner, will lead the store team that includes more than 350 partners at 211 and Potranco Road.