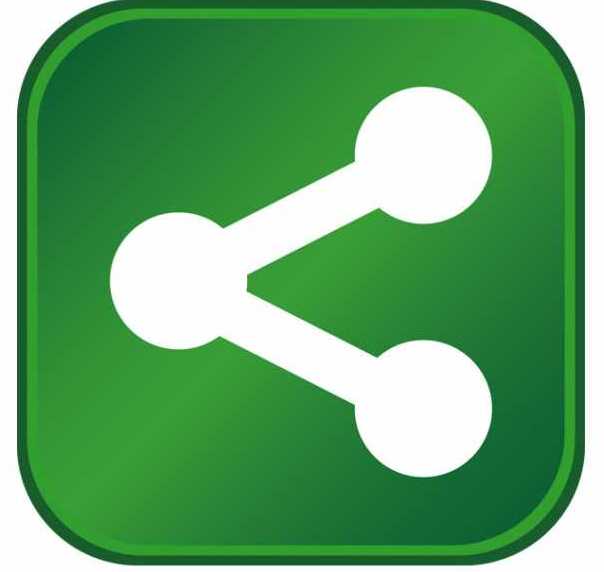 The 110,000-square-foot H-E-B Cibolo becomes the first location for the retailer in the city. It will employ about 350 workers.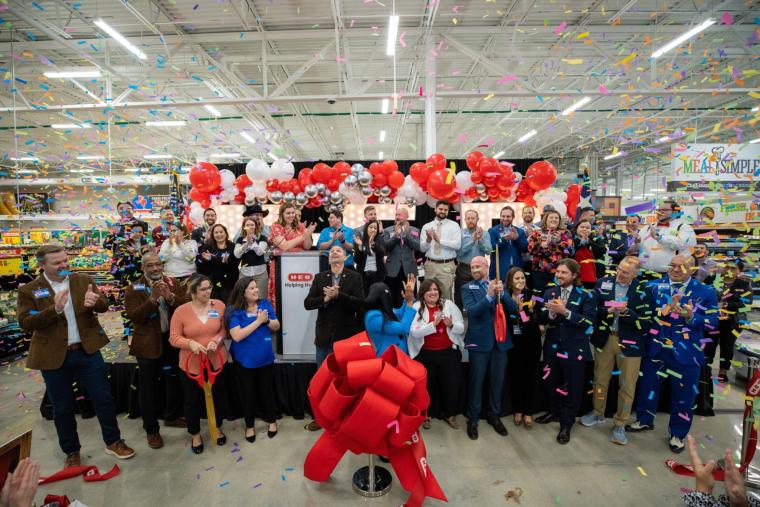 H-E-B officially opened its store in Cibolo, Texas, introducing the vibrant community northeast of San Antonio to a shopping destination with a commitment to deliver unsurpassed freshness and quality at H-E-B's everyday low prices. The 110,000-square-foot H-E-B Cibolo becomes the first location for the retailer in the city. It will employ about 350 workers.
Filled with state-of-the-art amenities and unique departments that H-E-B is known for, the Cibolo store has distinctive features such as H-E-B Curbside and Home Delivery, which allows customers to place orders online for pickup at the store or home delivery; full-service H-E-B Pharmacy with a drive-thru; and the retailer's newest department, H-E-B Brand Shop, featuring H-E-B themed merchandise from T-shirts, socks and baby clothes to hats, coffee mugs, shoes and more.
"We are excited to serve our new neighbors and our H‑E‑B Partners are eager to earn the confidence of many new shoppers throughout the community," said Jamie Pomykal, Cibolo Top Store Leader and 22-year H-E-B Partner. "We look forward to serving Cibolo with the best of H‑E‑B, offering the products and services our customers have come to love and expect."
Inside and out, H-E-B designed the store to reflect the character unique to the Cibolo community, which was led by an all-female design and construction leadership team comprised of H-E-B Partners as well as associates with the project's contractor, Joeris. The location incorporates environmental sustainability design elements and several energy efficient inclusions such as CO2 refrigeration units, LED lighting, and extensive native landscaping throughout the property.
H-E-B is also assisting the City of Cibolo with a hike and bike trail that will connect into the City's Master Parks Trail System. The retailer is currently making upgrades to walking trails located on its property, which it aims to complete later this year.
In addition to its store, H-E-B's investment into the Cibolo community also will include a 55,000-square-foot e-commerce fulfillment center, which is expected to open later this year. The facility expands the retailer's commitment to integrate innovative technologies that drive omnichannel growth and provide a more convenient and better shopping experience.
To help support rising demand of online shopping, the e-commerce fulfillment centers stock goods found in stores, which are used to satisfy Curbside and Home Delivery orders. These facilities use various forms of automation to support Partners and allow for more capacity, better product availability, greater efficiency, and less aisle congestion for the in-store shopper. With these centers, H-E-B has grown supply chain capacity to help improve and power the expansion of its Curbside and Home Delivery services, which are available at more than 270 stores in Texas.
H-E-B is actively hiring for a range of full-time and part-time positions at the e-commerce fulfillment center. These positions will interact with some of the most innovative technologies in the company to help fill customer orders. Applicants interested in joining a team that was recently named the top-ranked U.S. online grocery retailer by consumer research firm dunnhumby, can apply at heb.com/careers.
As the largest privately held employer in Texas, H-E-B's Cibolo store will employ about 350 Partners. All job opportunities can be found at H-E-B Careers.
Through its Spirit of Giving philosophy, H-E-B is passionately dedicated to its customers beyond its stores. In this spirit, H-E-B commemorated the store's grand opening with a $10,000 donation to the Schertz Cibolo Universal City Education Foundation and a $1,000 gift card and two Kodi bags full of snacks to SCUC District STEM Goes Red group.
A proud Texas company, H-E-B is a multi-format retailer, which operates its innovative Central Market stores throughout Texas, as well as Joe V's Smart Shop and Mi Tienda store formats in Houston. H-E-B also owns Favor Delivery, a fast and convenient delivery service that serves cities across the state.