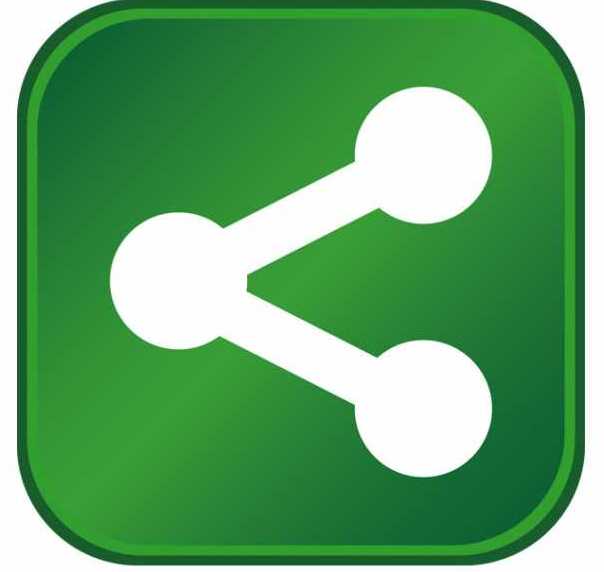 Home Depot has opened its first flatbed distribution center in Dallas. The 800,000-sq.-ft. facility is designed to rapidly fulfill bulk online orders of construction and building materials.
Chain Store Age report the new center fulfills orders of products such as concrete and concrete blocks, lumber, drywall, shingles and more. Flatbed trucks drive directly into the facility to load up on these heavy items. 
The Dallas flatbed distribution center is part of Home Depot's planned $1.2 billion investment to build approximately 150 facilities across the U.S. to reach 90% of customers with same- and next-day delivery, according to Chain Store Age.
"We expect to build 40 flatbed distribution centers in the 40 largest markets, so we can bring those products to customers on a same-day, next-day basis," said Mark Holifield, executive VP of supply chain and product development. "Our flatbed distribution centers help us provide the tools and materials pros need for their jobs on a same-day, next-day basis, where and when they need it."
By directly delivering construction and building items to an intended audience of mostly professional customers, Home Depot hopes to increase the accessibility and speed of major project deliveries.
According to the Dallas Morning News, professional customers make up 4% of Home Depot's customer base, but represent 45% of total sales. The facility can handle up to 65 to 75 flatbeds per day, each capable of making multiple deliveries in a single trip. /
During its December 2019 analyst and investor conference, Home Depot said it would deliver a "frictionless, interconnected" shopping experience that enables customers to seamlessly blend the digital and physical worlds, including a comprehensive ecosystem for professional customers, as part of its "One Home Depot" strategy.