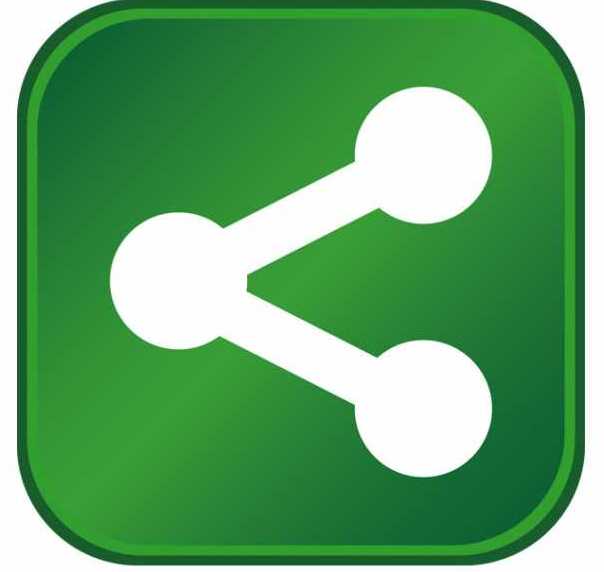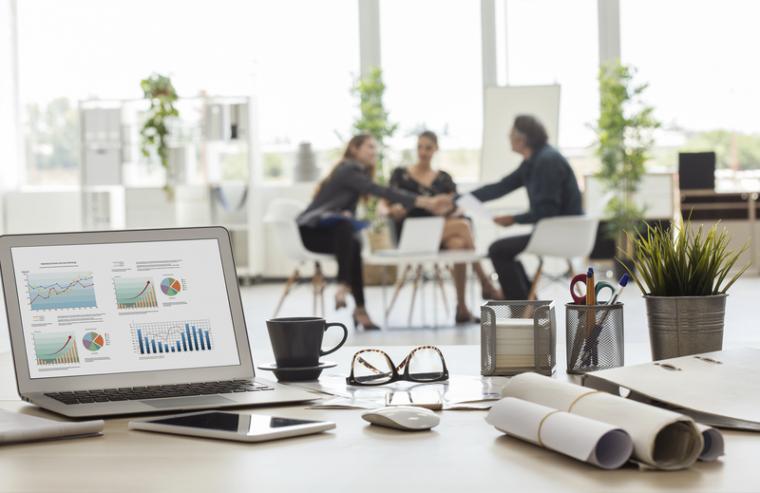 Latham & Watkins LLP announced that it has opened a new office in Austin, Texas — a major hub for emerging companies, technology, life sciences, and private equity in Texas and nationally — and the addition of three new partners, Samer (Sam) Zabaneh, Jenifer Smith, and Scott Craig, who join the Emerging Companies Practice. Zabaneh will serve as the Office Managing Partner of the Austin office.  
Austin represents an exciting opportunity to expand Latham & Watkins' platform by establishing a market-leading full-service office in a city that continues to experience strong growth. Latham & Watkins is uniquely positioned to partner with the Austin business community in connection with its members' most complex legal needs. 
Latham's new Austin-based partners advise a broad array of public and private companies as well as sponsors in high-growth industries on a wide range of mergers and acquisitions, IPOs and other securities offerings, growth equity and debt transactions, and leveraged buyouts. Each partner has extensive experience and deep ties to Austin, and collectively the group brings a proven track record advising founders, companies across all stages of development, venture capital firms, and private equity sponsors. Latham & Watkins also anticipates that current partners with strong ties to Texas generally will either permanently relocate to Austin or spend significant time in our Austin office.
Latham & Watkins Chair and Managing Partner Rich Trobman said: "We are delighted to open our newest office in Austin, which has fast emerged as a major hub for startups, corporates, and private equity in Texas and nationally. For key growth industries that are driving the global economy, Austin is an increasingly important market and represents a key milestone in the growth of our corporate practice. Sam, Jen, and Scott each bring broad transactional experience, deep knowledge of the market, as well as a diverse base of public and private high-growth clients and established ties to local venture capital and private equity funds."
"Austin is a thriving market and a major force in the US and global economy. We intend to offer clients in Austin the very best of the Latham platform, by combining our new partners' experience and skill sets with our already deep and successful bench spanning capital markets, venture capital, and private equity," added Trobman.