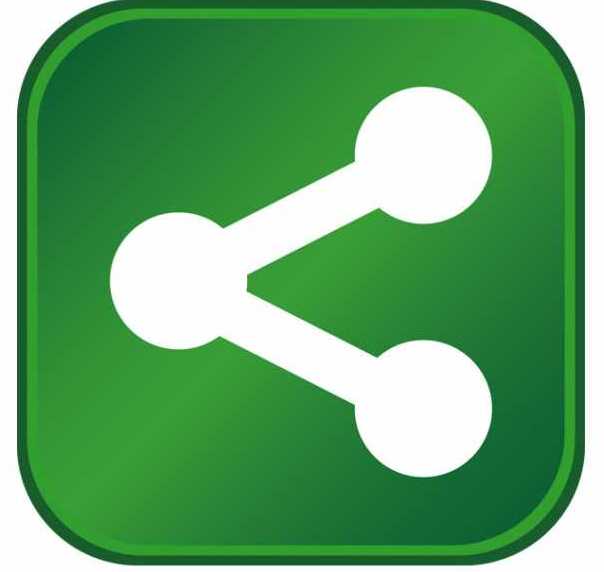 Gov. Rick Perry announced the state will invest $1 million through the Texas Enterprise Fund (TEF) in LegalZoom.com for the relocation of certain office functions from Los Angeles to Austin. This investment will create up to 600 jobs and more than $11.7 million in capital investment.
"Texas is the best state in the nation for business, thanks to our low taxes, reasonable and predictable regulatory environment, skilled workforce, and incentives such as the TEF, which continues to be an essential deal closing fund for Texas," Gov. Perry said. "This investment in LegalZoom will bring up to 600 jobs and millions of dollars in capital investment to Austin, and strengthen Central Texas' economy."
LegalZoom provides online legal document services including LLCs, incorporations, last wills, living trusts, trademarks, patents and copyrights. The Austin office will include sales positions, order fulfillment, customer service and technical support representatives. LegalZoom plans to begin hiring immediately, and become fully operational in the coming months.
"We're thrilled with the City Council's vote and are very excited to move forward with our Austin expansion plans. Since we started in 2000 we've been based solely in Los Angeles. So selecting our first location outside of Los Angeles was a very big decision for us, which we carefully considered for over 6 months," LegalZoom President and Chief Operating Officer Frank Monestere said. "We sincerely appreciate the efforts of Governor Perry, the Austin City Council and Chamber of Commerce in crafting a very attractive incentive package through both the Texas Enterprise Fund and the City's Economic Development Program.  Their hard work and warm welcome were instrumental in our selecting Austin as our second home."
At Gov. Perry's request, the legislature created the TEF in 2003 and re-appropriated funding in 2005, 2007 and 2009 to help ensure the growth of Texas businesses and create more jobs throughout the state. TEF projects must be approved by the governor, lieutenant governor and speaker of the House. The fund has since become one of the state's most competitive tools to recruit and bolster business. To date, the TEF has invested more than $388.6 million and closed the deal on projects generating more than 55,580 new jobs and more than $14.3 billion in capital investment in the state.