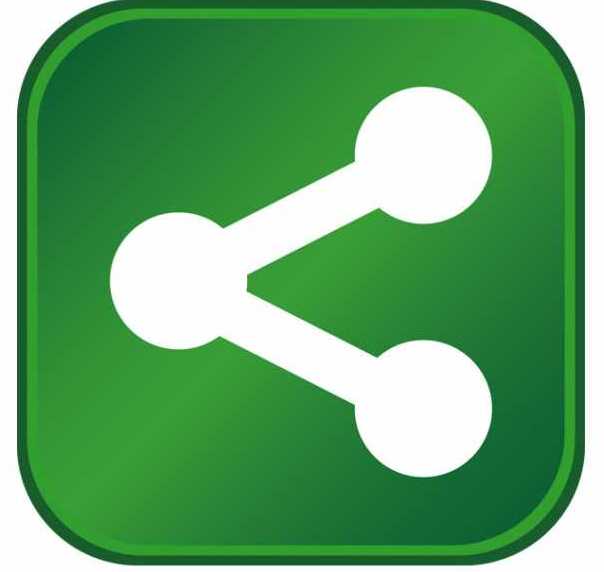 Life Time will open a new 100,000-square-foot athletic resort destination in McKinney, Texas, as part of the 80-acre mixed-used Craig Ranch development. Life Time Group Holdings, Inc. said it recently reached an agreement with the former owners of Craig Ranch Fitness & Spa for the closure and purchase of the club.
Following a multi-million-dollar renovation, the destination will reopen as one of Life Time's athletic resorts, its 12th in the Dallas-Fort Worth area, following the early 2022 opening of Life Time Frisco.
"Life Time has a 30-year track record of building and operating large-scale wellness destinations including greenfield sites, mall re-developments and vertical residential projects as well as growth opportunities through strategic acquisitions in highly desirable areas," said Parham Javaheri, Life Time's chief property development officer. "Craig Ranch is a great community and we're excited to expand our Life Time footprint deeper into the McKinney-Allen area and serve even more families on their healthy way of life journeys.
The company has more than 150 Life Time athletic resort destinations in the United States and Canada.