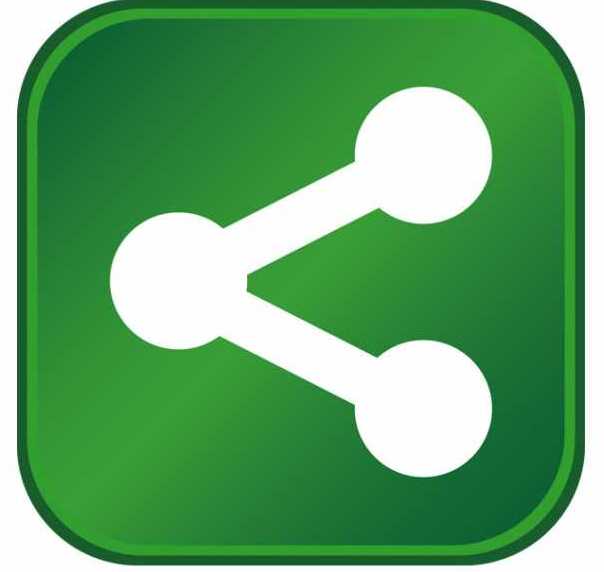 Hamilton Pacific Chamberlain (HPC), a Service Disabled Veteran Owned Small Business (SDVOSB), headquartered in Waldorf, MD, has recently been awarded twelve U.S. Army Medical Command (MEDCOM) contracts, totaling a cumulative $4.5 million, to begin throughout the 4th quarter of 2018 and early 2019. The projects, which are all located at Ft. Sam Houston in Austin, Texas, include various repairs and upgrades to patient-heavy departments of the Brooke Army Medical Center and Pharmacy at Camp Bullis.
These recent awards further cement HPC's importance as a leading fixture in veteran health care and support. The projects are slated to deliver better quality care environments to disabled veterans across a wide variety of departments including oncology and pharmacy.
Of the MEDCOMs, HPC's Executive Vice President and disabled veteran, Paul Hamilton, said, "Our work in San Antoniohas been and continues to be some of our best so far. The San Antonio VA Medical Center has been greatly improved through HPC's hard work and due diligence. We strive to deliver the best possible care environments for our great veterans, and these new MEDCOM projects are no exception."
The recent MEDCOM awards come just after HPC's receiving an Exceptional Rating from the Danville VA Medical Center, in Illinois, for their repairs and upgrades to the facility. HPC has been the recipient of multiple high ratings from various government facilities for their work, as well as multiple state organizations for their impeccable safety standards.
Hamilton Pacific Chamberlain is a Federal Government contractor headquartered in Waldorf, Maryland. HPC focuses on renovations, demolition, and new construction of government and military structures. To learn more about Hamilton Pacific Chamberlain and its work with government and military structures, visit www.hpcvet.com.
SOURCE Hamilton Pacific Chamberlain