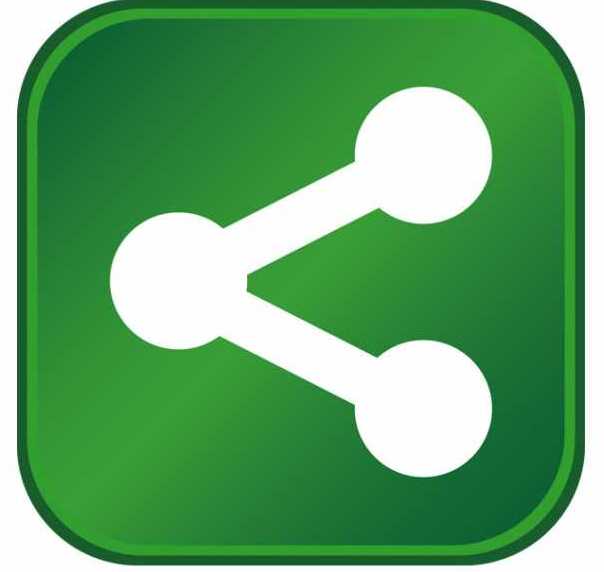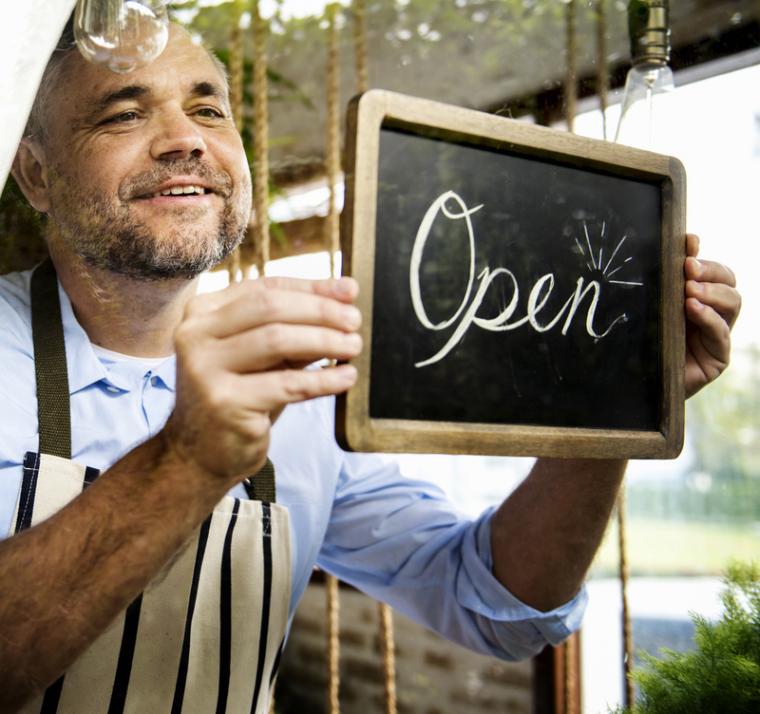 Quicklotz Liquidations is opening a 140,000-sq.-ft., "one-of-a-kind shopping experience" at Northwest Mall in Hurst, Texas. The wholesale liquidation company is opening a store that will feature a "bin shopping experience" complete with 50,000-plus items, including electronics, housewares, clothes, furniture, crafts and more, reports Chain Store Age.
Items will be priced up to 90% off retail. The store will also be integrated with UbidUwin, a flash online auction site from Quicklotz. The platform features auctions with two-minute "flash featured" items at only $5 entry bids. Winning bidders will be able to pick items up at the store or have their products shipped anywhere in America. The site has more than 15,000 currently registered bidders. 
To date, Quicklotz has opened stores in Shelby and Charlotte, North Carolina and Gaffney, S.C. It also has a store in Arlington, Texas. 
As traditional brick-and-mortar retailers have closed and COVID-19 creating new appetites for online shopping experiences Quicklotz has found itself positioned at a new crossroads of 21st century shopping behaviors, reports Chain Store Age. With growing retail stores in Arlington and Laredo Texas, Charlotte, and Shelby, N.C., and also Gaffney, S.C., at another featured Simon Properties mall the trajectory is like a retailing rocket.