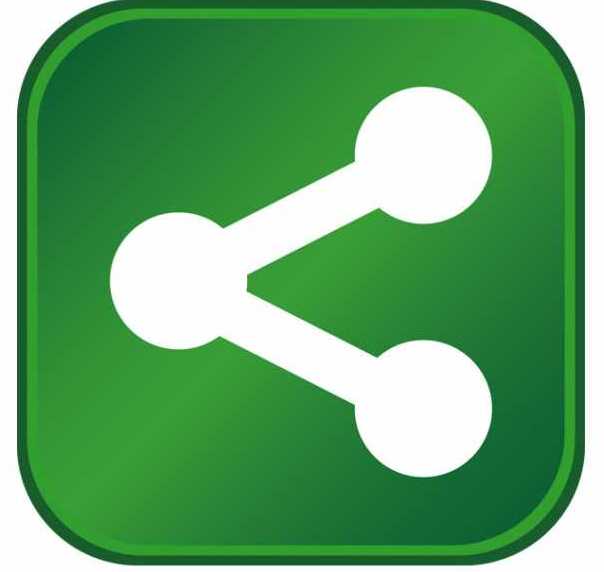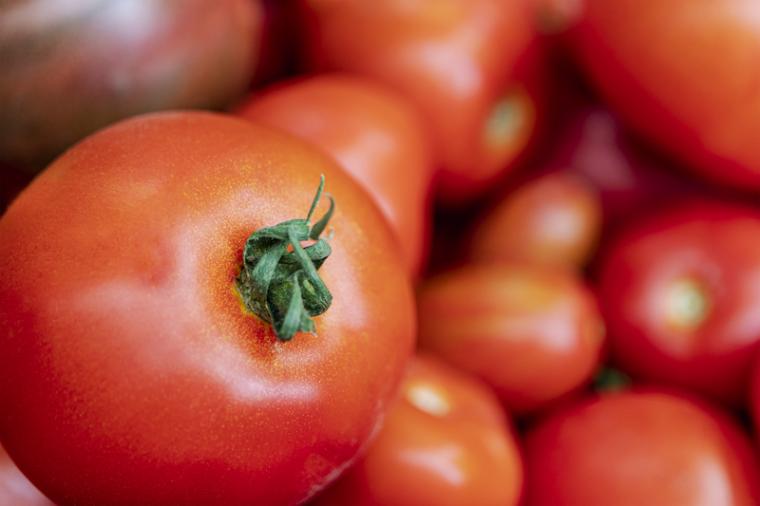 Papa John's International Inc. has signed the largest domestic franchise development agreement in the company's history, with a deal to open 100 new pizza locations in Texas by 2029. The agreement is with top U.S. franchisee operator Sun Holdings, a Dallas-based company whose portfolio includes more than 1,000 locations across 12 states, including, Taco Bueno, Burger King, Popeyes, Arby's, T-Mobile, McAlister's, IHOP, GNC, and several airport restaurant locations.
The agreement comes nearly a year after Papa John's signed another big expansion deal, with HB Restaurant Group, reports Chain Store Age, for the opening of 49 new stores in Philadelphia and southern New Jersey between 2021 and 2028.
"Papa John's development flywheel has started to take off," said Amanda Clark, Papa John's chief development officer. "With industry-leading paybacks and our key strategy of making it easy for franchisees to say yes to developing, we can attract great new partners to our brand. Sun Holdings is a successful and well-financed operator who understands the Texas market and brings deep expertise within the QSR space that will benefit the entire Papa John's system."
Guillermo Perales, president and CEO of Sun Holdings, added, "Since its founding, Sun Holdings has taken a long-term, disciplined approach when making growth investments. Papa John's fits our criteria perfectly. We see tremendous potential in this premium brand, backed by an innovative culture and highly attractive economics. We know Texas well and see an immense opportunity to grow Papa John's across this dynamic region."
Papa John's is also expanding its footprint globally. The company recently announced that Drake Food Service International, which operates more than 280 locations across Latin America, Spain and Portugal, will open more than 220 new Papa John's restaurants across Latin America, Spain, Portugal, and the U.K., in addition to acquiring more than 60 UK locations, reports CSA.
Papa John's is headquartered in Louisville, Ky., and is the world's third-largest pizza delivery company with more than 5,500 restaurants in 49 countries and territories as of June.