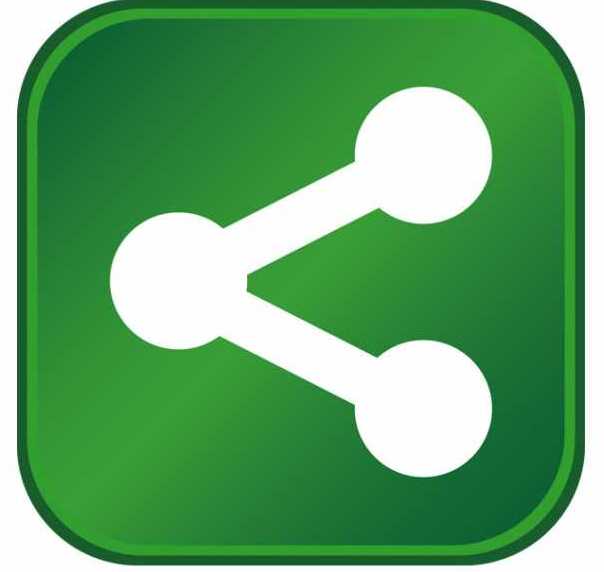 Growing Pet Specialty Retailer to Add 400 Jobs in Local Community
PETCO, a leading national pet specialty retailer, will open a new Satellite Support Center in San Antonio, the company announced today in conjunction with the San Antonio Economic Development Foundation and civic leaders.

The Satellite Support Center is being created as an extension of the company's San Diego headquarters, called the National Support Center, to help store teams provide outstanding customer service and help pet parents give their pets the quality of life they deserve.

The Satellite Support Center in San Antonio will initially house associates in a variety of functions including finance & accounting, human resources, internal audit, loss prevention, risk management and ethics & compliance.

Privately held PETCO operates more than 1,000 retail locations and employs about 22,000 associates nationwide. With its San Antonio expansion, the company plans to transfer or locally hire about 400 associates over the coming years in professional office positions that will exceed the City of San Antonio's living wage standard.

"With our company's continued growth comes a need for additional space, and we've run out of capacity at our San Diego headquarters," PETCO CEO Jim Myers said. "We opened our first San Antonio store in 1996 and since then we've added five more stores. After an extensive search for the right place to support our growth, we chose San Antonio and we're thrilled to further expand our local presence with a Satellite Support Center, our first office location outside of San Diego."

PETCO's Satellite Support Center will be located at 654 Richland Hills Drive, in the Westpointe Corporate Center. PETCO expects to invest about $5 million to outfit the one-story facility before an opening planned for mid-2011.

"This is what happens when we set our sights high for the types of jobs we want to attract in the 21st century," Mayor Julián Castro said. "We are excited about adding a corporate partner like PETCO, which is not only bringing significant, decision-making jobs to San Antonio, but is also investing in our community through the City's spay and neuter program."

"In spite of the tough economic times, San Antonio has welcomed several company expansion and relocation announcements this year," said Bexar County Judge Nelson Wolff. "Job creation is possible and thriving here in Bexar County, and we continue to meet the needs of businesses."

"PETCO is a leader in its industry, showing phenomenal growth, and we are excited they have chosen San Antonio to help facilitate that progress," said EDF Chairman Kenny Wilson. "PETCO is a first-class corporate citizen, and we welcome them to San Antonio."

City Manager Sheryl Sculley praised the announcement saying, "The PETCO announcement is another example of how the City collaborated with its economic development partners at EDF, Bexar County and the State to develop a coordinated and competitive incentive package which convinced PETCO to choose San Antonio."

"Companies from across the nation are looking to Texas as the premier location for business relocation, expansion and job growth thanks to our low taxes, reasonable and predictable regulatory climate and skilled workforce," Texas Governor Rick Perry said. "This TEF investment in PETCO will create hundreds of jobs, pump millions of dollars in capital investment into the area, and further expand San Antonio's diverse economy."

The company and its philanthropic foundation expect to work closely with the community - particularly in the area of animal welfare - working to increase animal adoptions and to financially support local animal-welfare organizations.

 
About PETCO
PETCO, founded in 1965, is a privately held specialty retailer that provides products, services and advice that make it easier for our customers to be great pet parents. We operate more than 1,000 stores in 50 states and the District of Columbia, as well as a leading pet products and information destination at www.petco.com. Our nonprofit organization, The PETCO Foundation, has raised nearly $70 million since its inception in 1999 to help promote and improve the welfare of companion animals. In conjunction with the Foundation, we work with and support approximately 6,500 local animal welfare groups across the country to help find homes for more than 200,000 adoptable animals every year.

About the San Antonio Economic Development Foundation
The San Antonio Economic Development Foundation is a private, nonprofit organization responsible for attracting new business and industry to San Antonio. The organization has been responsible for the recruitment of more than 300 companies that collectively employ more than 80,000 San Antonians. For more information, contact Mario Hernandez (210) 226-1394.