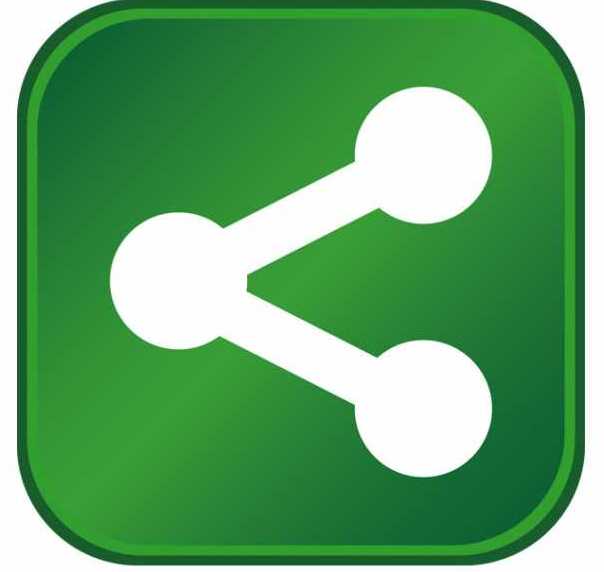 A Plano technology company is set for growth as it helps other businesses get smarter with their data.
This information was published in the article below, taken from the Dallas Business Journal.
Visual BI Solutions is planning to invest about $6.5 million in real estate that would cover nearly 20,000 square feet, CEO Gopal Krishnamurthy said in an emailed statement. In addition, the company is looking to create up to 100 jobs by 2022, it said in a statement.
The City of Plano is helping out, having offered up to $100,000 in potential job credits, based on employee creation plans, according to the statement.
Visual BI Solutions, established in 2010, is benefitting from services that help companies use business intelligence and analytics to improve their operations. It's attracted more than 100 customers, including Walmart, Daimler and The Home Depot.
"Visual BI is a niche player in the hot space in the realm of BI and analytics," Krishnamurthy said in an emailed statement. "Customers are investing more into modernizing their data platforms."
The company has about 65 employees in the U.S. with about 40 at the headquarters in Plano, Krishnamurthy said. Overall, there are around 250 associates, including in India, the company said.
The new site has about 9,800 square feet on each of its two stories, and the company will initially use one floor, Krishnamurthy said. As part of the plans, Visual BI will have a training facility to hold workshops and strategy sessions, the statement said. Visual BI has used two leased spaces with about 5,800 square feet.
The company has fueled growth with partnerships at two of the leading software companies in the world: Microsoft and SAP, Krishnamurthy said. Visual BI also has partnerships with other enterprise providers, including Tableau.
"We are continuously expanding our offerings in the world of advanced analytics through our software, services and solutions," Krishnamurthy said.