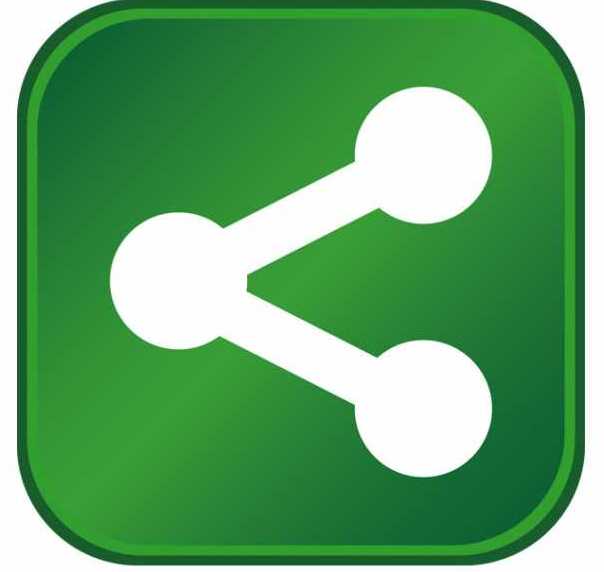 The Port of Brownsville has quickly gained speed on expanding its marine highway capability since SeaBridge Freight came aboard in December 2008. With its established route to/from Port Manatee, Florida, the Port recently handled one of their largest container loading/unloading with a total of 120 containers. To date, the Port has handled over 5292 TEU's. This in turn has also expanded the customer database and cargo diversification at the Port with commodities such as tile, juice concentrate, concrete electrical transmission poles and wire rod coils. Steel and petroleum products remain the primary commodities handled at the Port.
The current economic state has impacted the Port of Brownsville as far as bulk handling movement specifically in the 2nd and 3rd quarters of this year. However, since late September the movement has increased as recent activity in the docks demonstrates. Commodities such as aluminum ingots, steel slabs, hot and cold coils, iron pipes, sand, limestone, containers and machinery have been handled at the Port during late September and October encouraging port users to continue exploring new business opportunities.
The Port staff has also implemented an aggressive rebuilding and renovation infrastructure plan to be ready to provide the best facilities as the economy makes a comeback. New equipment has been purchased to speed up the in-house refurbishing of patios and docks; warehouses are being refurbished and repaired; roads are being repaved, etc. The Port of Brownsville has also submitted a TIGER Grant Application for $73.5 million dollars to obtain funds to build a new bulk cargo dock, a new oil dock, rail improvements and a new mobile harbor crane.
Should we be successful in securing the TIGER Grant, this will give the Port a new dynamic as a center of intermodal freight movement.