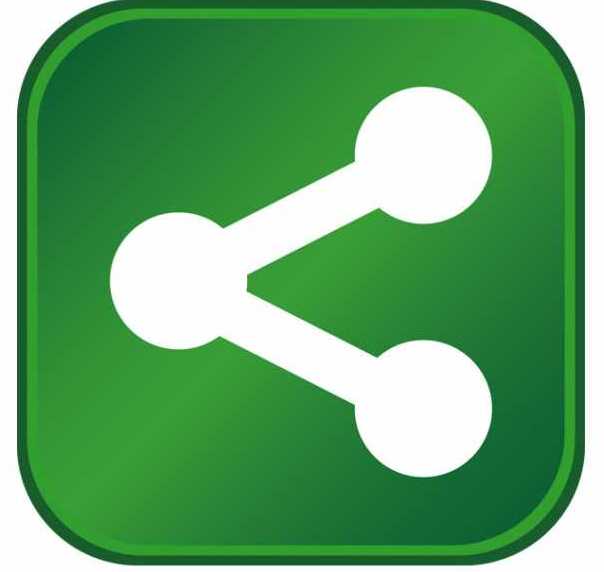 The new space will enable it to eventually add 300 employees to its existing workforce of more than 500
Port San Antonio joined Affiliated Computer Services (ACS), A Xerox Company, in showcasing ACS' new facility before local business and community leaders. The company, which has been a Port customer since 2000, confirmed its commitment that the new space will enable it to eventually add 300 employees to its existing workforce of more than 500 at the Port. The just-completed facility allowed ACS to move from a 45,000 square-foot space it previously occupied in the Port's Building 171.
At Port San Antonio ACS provides transaction processing services to government clients.
For more than a year, Port San Antonio oversaw a $10 million rebuilding project to transform an 84,000 square-foot building—a former warehouse dating to the Second World War—into a modern office space that is a model for sustainable construction in San Antonio. ACS now occupies 74,000 square feet of the building, which is located on the Port's northeast entrance at 143 Billy Mitchell Boulevard.
In addition to the new facilities the Port developed to support the company's growth, in 2009 the City of San Antonio's Economic Development Department partnered with the Port to retain ACS and promote job creation for the southwest part of the city by providing the company with a $300,000 economic development grant. The City Council also nominated the company for designation as a State Enterprise project, offering further incentive for ACS to remain in the community as an important and growing employer.
 "ACS has been at Port San Antonio for a decade and the inauguration of these new offices marks an important milestone in real estate development at the Port and ongoing efforts to support new jobs for San Antonio," said Bruce Miller, President and CEO of Port San Antonio.
"We feel right at home at Port San Antonio," said Alex Camacho, ACS Project Director. "The Port has a clear understanding of what we need to succeed—from meeting our day-to-day facility needs to undertaking ambitious projects such as this building, which supports our long-term plans."
"This effort is a true collaboration to promote economic well-being in our community," said Texas State Representative Jose Menendez, who spoke during the ceremony. "Smart real estate projects like those at the Port and backing from public officials are making our region an increasingly attractive place for companies like ACS to do business."
 "Success at Port San Antonio means success for our city," said District 4 Councilman Philip Cortez. "The Port's and City Council's efforts to help ACS remain and grow in our community are providing job opportunities for many people in our city, especially in South and West San Antonio."
Miller also noted that completion of the new ACS facilities to high environmental standards is another important step in making Port San Antonio a model development in the region.
Sustainable features at the new ACS facility include:
Replacement of existing fluorescent lighting fixtures with low-wattage units;

Installation of low flow plumbing fixtures that reduce water usage by 30 percent;

For a healthier work environment, interior materials and finishes incorporate low-emission, low volatile organic compound (VOC) adhesives, paints, carpets and wood products;

Interior sources of pollution, such as printing and mail handling work areas, have separate exhaust systems; and

A 13,000-gallon cistern was installed to collect condensation from the HVAC system so that the water can be used to irrigate surrounding landscaping.

Port San Antonio will present the project to the U.S. Green Building Council (USGBC) for Leadership in Leadership in Energy and Environmental Design (LEED) certification, which is expected later in 2010. The property would become the second at the Port to receive the LEED distinction. Earlier in 2010 Port San Antonio's headquarters building at 907 Billy Mitchell Boulevard was certified LEED-Gold for commercial interiors for similar energy-saving features and efforts to recycle unused building materials during construction.
Earlier this year, the new ACS office building won an honorable mention in the commercial category as part of the City of San Antonio Office of Environmental Policy's 2010 Green Building Awards contest.