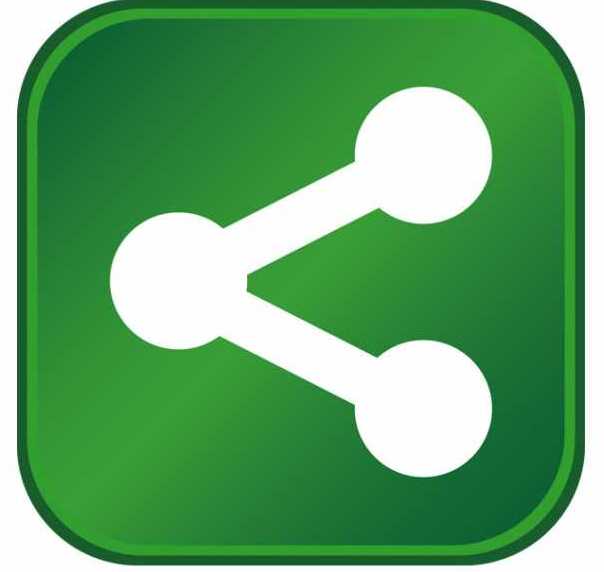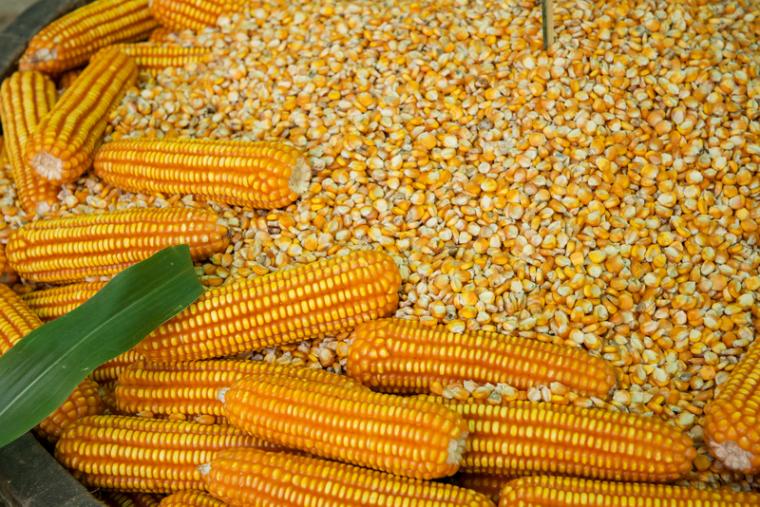 Primal Pet Group broke ground recently on its $31.6 million plant expansion, which will upgrade its manufacturing facility in Five Points Business Park. The Development Corporation of Abilene (DCOA), along with unanimous approval from the City Council of Abilene, is supporting this expansion with an incentive package up to $3.16 million.
"We are proud that Primal Pet has chosen to expand its presence in Abilene. The job retention and creation this groundbreaking represents is a real win for our community," said Misty Mayo, President and Chief Executive Officer of the DCOA. "Our partnership with Primal Pet is representative of the type of work the DCOA prioritizes. This is a great example of what the DCOA does for Abilene—investing sales tax dollars in companies that ensure the viability of the community for years to come," Mayo continued.
Primal Pet Group's expansion project is expected to create and retain a total of 250 jobs in Abilene.
"The size and scope of this project is truly impressive and beneficial to the citizens of our community. Primal Pet is here to stay and grow and this means stronger job opportunities and security for Abilene," said Mayor Anthony Williams.
Since 2016, Primal Pet Group has committed to invest over $100 million in capital investment in the community through two projects with the DCOA.
"This expansion project brings immense value to our community," said Jack Rich, DCOA Board Chair. "For every dollar the DCOA has invested in Primal Pet, the company will invest $45.02 in Abilene through initial capital investment and direct spend over the next 10 years."
"We are extremely proud to be partnering with the Development Corporation of Abilene, City of Abilene and the great state of Texas to further economic development. With this investment, we will be creating over 130 new jobs in the area," said Tim Simonds, Chief Executive Officer of Primal Pet Group.
Primal Pet Group's goal is to elevate the health of pets through species-appropriate nutrition with quality ingredients and thoughtful sourcing. Since 2001, the company has been crafting premium pet foods using whole food ingredients. Founded by Matt Kloss after creating a raw diet for his own dog, Luna, the company is now celebrating its 20th anniversary.
Primal Pet Group manufactures both cat and dog foods, treats and chews. The company is headquartered in Fairfield, California and owned by Kinderhook Industries, who will bring together Primal Pet Group and Prairie Dog Products to join their Himalayan and Holistic Hound brands.