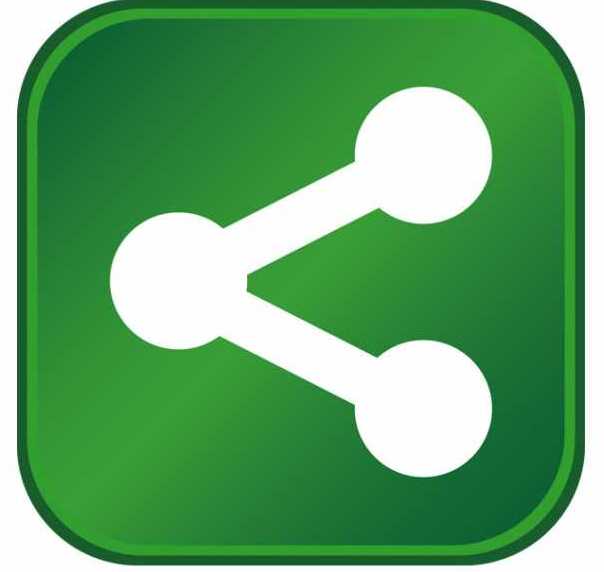 Retailer Five Below recently opened its 1,000th store in Houston, marking the company's 111th store in Texas and 15th in the Houston metro area. 
The company also recently opened a new distribution Center, in Conroe, Texas. The approximately 850,000-sq.-ft. center services more than 170 stores in the Texas, Southwest, and West Coast markets.
The chain recently reported a strong second quarter during which it opened 63 new stores — compared to 44 in the same period last year — for a total of 982 stores in 38 states.
Five Below plans to open 110 to 120 net new stores in 2020 and remodel approximately 45 locations.