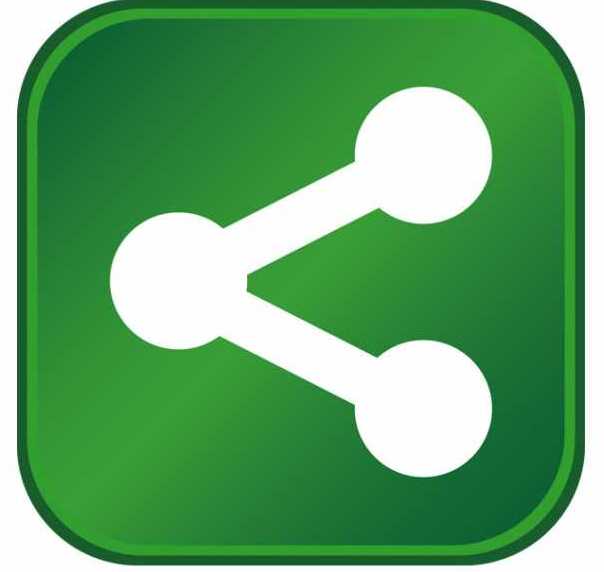 Growing all-natural solutions company to invest $1.5M, hire dozens of workers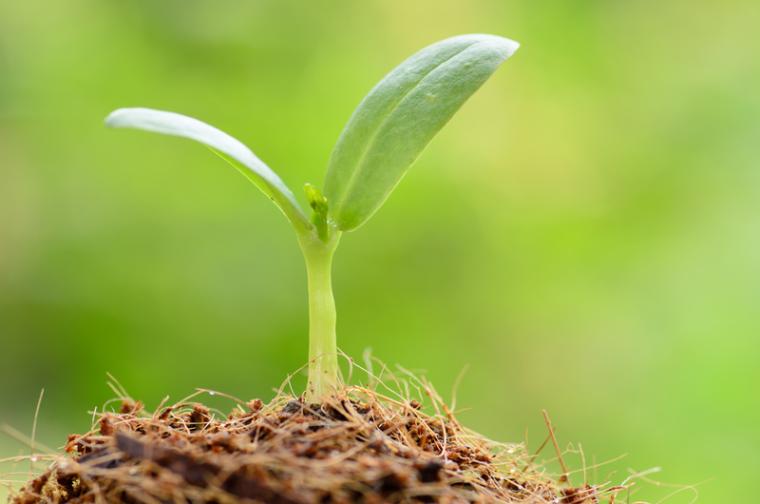 TexAmericas Center (TAC), which owns and operates one of the largest mixed-use industrial parks in the United States, has announced Rowe Casa Organics will once again expand operations on its property in to a 24,000 square foot complex of buildings.
Rowe Casa Organics is an all-natural supplements company producing clean, non-toxic, high quality, and effective products. Its line of more than 250 products ranges from baby, pets, household, outdoor, wellness and personal care items. Founded in 2017, Rowe Casa has grown to be in more than 400 retail stores across the United States, fulfilling over 180,000 orders per year.
Rowe Casa will initially invest $1.5 million toward its expansion, retain 55 workers in the Texarkana region, and add 20 more. The investment represents a homegrown success story for the company: TexAmericas Center first welcomed the company to its properties in 2019 when it leased a 4,700-square-foot building that was renovated in just 60 days. Demand, including international sales, for Rowe Casa products makes this recent expansion necessary.
"This is an exciting time for Rowe Casa and we are thrilled that our growth has lead us to this next chapter," said Mike Guzzardo, CEO of Rowe Casa Organics. "This is more than just a business for us, this is a life-long mission to improve the health and well-being of our customers. We want to be able to reach as many people as we can."
Rowe Casa purchased the existing five-building complex at TexAmericas Center in December 2022. Initial investment will be used to renovate the buildings so the company can be fully operational by September 2023. 
"Rowe Casa Organics is an emerging market leader in the natural supplement products industry, and we are thrilled to be working with them as their operations and business expands," said Scott Norton, Executive Director and CEO of TexAmericas Center. "This partnership illustrates our efforts to welcome fledgling companies on to our property and then help them grow.  TexAmericas Center is committed to making sure we do our part to enhance small business successes in the greater Texarkana region."
Along with expanding production operations and adding more line employees, Rowe Casa will also expand logistics operations in the initial phase of this investment. Inventory and shipping logistics will now be housed within the five-building facility and a loading-dock will be added to increase the speed of shipping.
As Rowe Casa grew it contracted with TAC3PL to take advantage of TexAmericas Center's third-party logistics services. Now, TAC3PL assists the company to provide more space and flex human resources as needed. 
"It is exciting to see a company like Rowe Casa leverage our capabilities and resources so that they can focus on growing their company," Norton said. "I don't think it will be the last time we provide logistics services to Rowe Casa, as fast as they are growing we may be called upon to support them again.  "I hope so; we will be ready," Norton added.                                                                  
Leadership at Rowe Casa say they wanted to expand within TexAmericas Center because of the great partnership they have developed with the organization, citing that TexAmericas Center invested over $250,000 in improvements to the first leased building in 2019 when the company was less than two years old.
"TexAmericas Center has been an amazing partner and so helpful in ensuring our success. It is unique to work with an organization like this and it feels like we are on the same team," Guzzardo said.
In 2022, 11 new businesses relocated to TexAmericas Center, and tenants on the footprint added 218 new jobs for the region. With occupancy rates over 90 percent for its move-in ready buildings, TexAmericas Center has turned its attention to build-to-suit offerings.