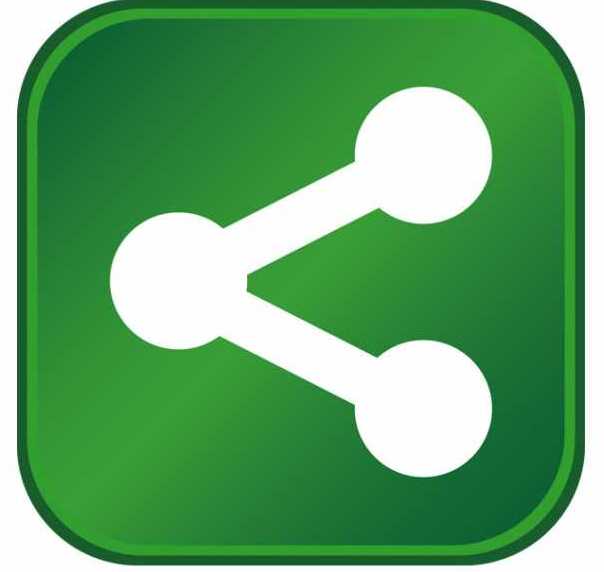 Sellmark Corp. plans to add a 50,000 square-foot building to its international headquarters in Mansfield, TX.
According to CEO James Sellers, "Mansfield has been a fantastic community to grow our business. This city has been wonderful for our employees and their families and we can't wait for this next phase of development."
Mansfield Chamber of Commerce President and CEO Lori Williams agrees, stating, "This move further propels Sellmark as one of the best employers in the city, if not the whole region."
The new two-story building will feature exclusive conference rooms, a large showroom, two weight rooms, cardio machines, a yoga room, basketball court, luxury cafeteria with smoothie bar, a breakroom, café, coffee bar, covered patio, observation balcony, nature trails, a wellness center for employees and other amenities. These additions will offer healthy options for employees for exercise, nutrition, nature connectiveness and wellness.
The additional space will also provide extra warehouse capacity, expanded internal production facilities and a product development floor to support Sellmark's future growth and success.
According to Sellmark director of finance, Chris Kerschen, "This wouldn't have been possible without the continued effort and hard work put in by Plains Capital and the Small Business Association. We have worked with them since Sellmark's inception and now through two expansions—along with Binks Construction—who continues to provide the highest quality work and top-notch service."
Binks Construction CEO Steve Binkley said, "Sellmark has been a fantastic company to work with. We hope to continue to help them grow and serve this wonderful community of Mansfield."
December 2021 is projected as the work's completion date.
Sellmark makes a wide range of outdoor products including night vision, laser sights, boresights, thermal scopes, tactical scopes, the best red dot sights, first aid kits, AR scopes and camping equipment. Brands include Sightmark, Pulsar, Firefield, and Kopfjäge.