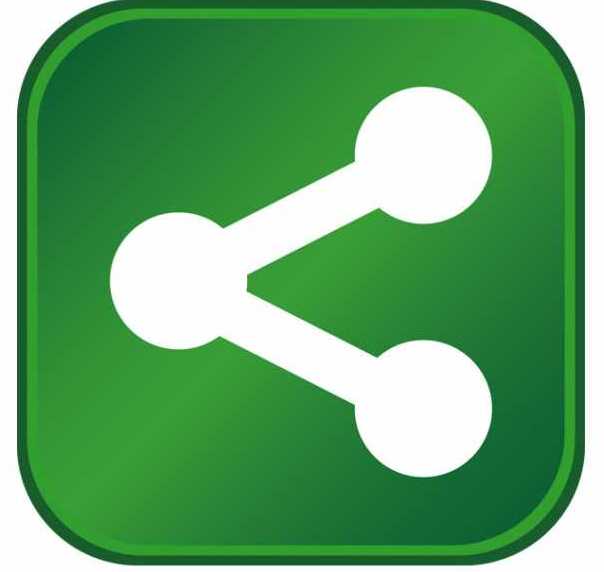 Texas Gov. Greg Abbott announced that SmileDirectClub's Access Dental Lab TX, LLC will establish a new high-tech dental manufacturing lab in Kyle, Texas. Access Dental Lab TX is a subsidiary of Access Dental Lab, LLC, SmileDirectClub's manufacturing and distribution affiliate. A Texas Enterprise Fund (TEF) grant of $2,215,000 has been extended to Access Dental Lab TX, LLC to support the creation of more than 440 new qualified jobs and more than $36 million in capital investment.
"I am pleased that SmileDirectClub has chosen Kyle as their home base for Access Dental Lab TX, and I look forward to the prosperity and success that their investment will bring to the entire Lone Star State," said Governor Abbott. "This exciting new expansion will bring even greater economic prosperity for this community, and the job creation and capital investment spurred by this announcement will create even more economic opportunities for Texans."
Dan Baker, Global Head of Supply Chain for Access Dental Lab, said the company is thrilled to expand manufacturing capabilities in the state of Texas and create a total of 850 new jobs in the marketplace. Baker said, "Thanks to Governor Abbott's Texas Enterprise Fund, SmileDirectClub has the great privilege of bringing hundreds of quality jobs to the city of Kyle, Texas. The decision to expand our U.S. manufacturing and distribution supply chain to Texas is owed to the state and community leadership's support for innovation and their belief in our mission. The talent pool in the greater Kyle, Austin and Hays County communities takes pride in where they live and work, and that aligns to SmileDirectClub's culture of innovation, collaboration and inclusion. As we set out to become the City of Kyle's largest private employer, we are excited for the great state of Texas to accelerate our mission to help millions of people around the world unleash the power of their smile through safe, affordable and convenient teeth straightening solutions."
"I am incredibly grateful to the governor's office for partnering with us to help attract a large employer to locate their business in Kyle," said Kyle Mayor, Travis Mitchell. "This is the biggest jobs announcement in the history of Kyle, and it didn't come out of nowhere. For several years, our team has been laser-focused on creating an attractive environment for employers, because we know that local primary jobs are essential to improving the quality of life for those who call Kyle home." 
"High-tech, ISO-certified manufacturing is a very welcome addition to the mix of companies starting up in and relocating to Hays County," Precinct 2 Commissioner Mark Jones said. "SmileDirectClub brings with it a variety of job opportunities for area residents at competitive salaries, and enhances our reputation as a great place to live, work, and raise a family. The County welcomes SmileDirectClub and extends our thanks to the Greater San Marcos Partnership, City of Kyle, Office of the Governor, and others involved in the cooperative effort to relocate them to Hays County."
"Opportunity Austin is delighted that SmileDirectClub has chosen Kyle for a major expansion," said Austin Chamber Opportunity Austin Chair Gary Farmer. "With 850 new jobs requiring a broad spectrum of skill levels, our regional workforce will benefit tremendously from these new opportunities. Our regional talent pipeline will surely help SmileDirectClub continue to grow, innovate and prosper in Central Texas."