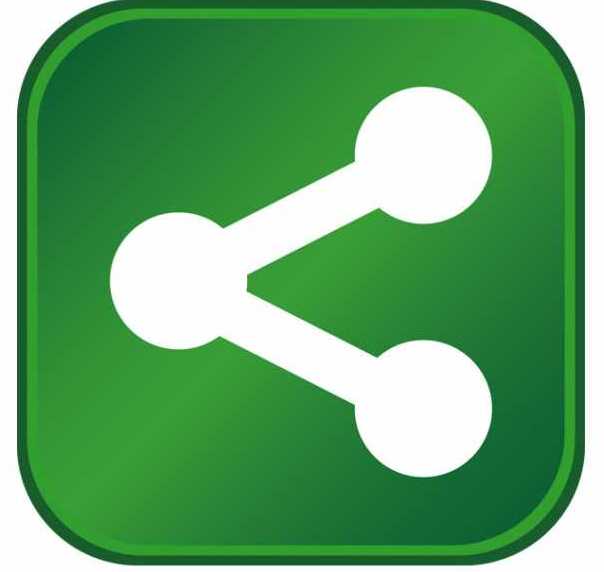 Intuitive Machines, LLC, a leading space exploration, infrastructure, and services company, recently opened its Small Engine Verification Facility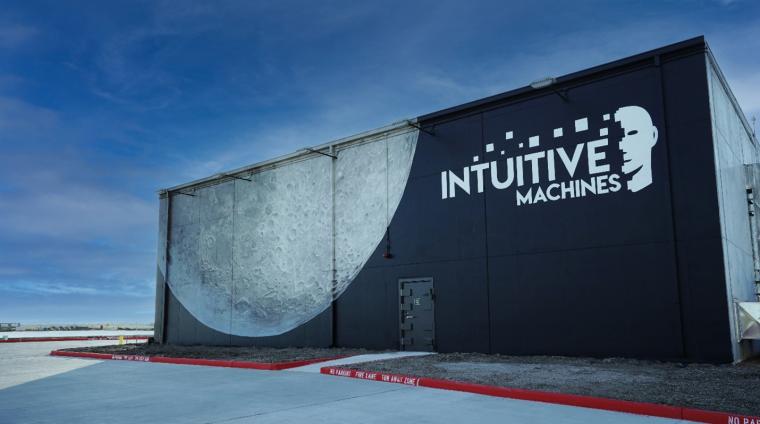 Intuitive Machines, LLC, a leading space exploration, infrastructure, and services company, recently opened its Small Engine Verification Facility ("Flame Range").
The Flame Range is located within Intuitive Machines' 12.5-acre lot at the Houston Spaceport, where Intuitive Machines is completing the construction on its 100,000 square feet Lunar Production and Operations Center ("LPOC") with contractor Burns & McDonnell, and consulting by Griffin Partners. The Flame Range is a state-of-the-art testing facility, specifically designed to further develop, test, and vacuum-qualify Intuitive Machines' advanced cryogenic engines to deliver payloads to the Moon. Moving into the Flame Range, and soon into the larger LPOC facility, is expected to enable Intuitive Machines to accelerate the development of its larger capacity lunar landers and expand its Space Products and Infrastructure business line.
Intuitive Machines is proud to partner with the City of Houston and the Houston Airport System, which are helping to finance the $40 million LPOC project that will make Intuitive Machines an anchor tenant at the Houston Spaceport.
Intuitive Machines' liquid methane, liquid oxygen cryogenic engine, designed as an environmentally friendly, cost-effective, and reliable lunar delivery engine, supports NASA's $93 billion Artemis Program and growing commercial demand for lunar access.
"In 1969, the first word spoken on the Moon was 'Houston,' and Intuitive Machines will continue to lead the United States back to the lunar surface with advanced propulsion engines made in Houston," said Steve Altemus, Co-Founder, President, and Chief Executive Officer of Intuitive Machines. "Moving into our bespoke Small Engine Verification Facility, affectionately known as the Flame Range, thrusts Intuitive Machines onto a fast track for advanced larger engine development to support the entire industry."
"Intuitive Machines grew up as a company alongside the Houston Spaceport and we're proud to build upon that foundation with the strong commitment and support from the City of Houston", said Jack Fischer, Vice President of Strategic Programs at Intuitive Machines. "We join the City of Houston, State of Texas, and vibrant local aerospace community in ensuring that 'Space City' isn't just a tired moniker from the past, but a vibrant battle-cry of the future space economy."
Intuitive Machines expects to conduct its first propulsion test inside the Flame Range later this month. The Company anticipates the construction of its LPOC facility to be completed in the fourth quarter of 2023.
"We are Space City for a reason, and companies like Intuitive Machines make Houston proud! This unique facility will drive the next-generation lunar technology and will be essential for future space missions for decades to come," said Houston Mayor Sylvester Turner. "Intuitive Machines' continued impact in the aerospace industry is immeasurable, and our region will benefit tremendously from the work of bright and innovative Houstonians as they support humankind's desire to explore the final frontier."
"Intuitive Machines continues to make an indelible imprint and impact on the landscape of long-term lunar infrastructure," said Arturo Machuca, Director of the Houston Spaceport. "The Flame Range is indicative of the passion and innovation that Intuitive Machines has become well-known for in less than a decade of existence. The company's attention to detail and pursuit of the highest-quality product is imperative as the United States returns to outer space and continues to cross boundaries. Houston Spaceport is so proud to be associated with them."
As previously announced on September 16, 2022, Intuitive Machines signed a definitive business combination agreement with Inflection Point Acquisition Corp. (Nasdaq: IPAX, IPAXU, IPAXW), a publicly traded special purpose acquisition company, that is expected to result in Intuitive Machines becoming publicly listed. Completion of the transaction is subject to approval by Inflection Point's shareholders, the Registration Statement being declared effective by the Securities and Exchange Commission (the "SEC"), and other customary closing conditions.