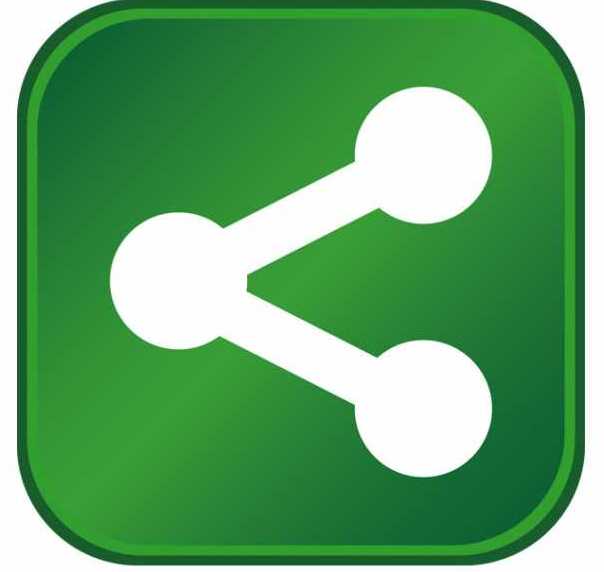 Event celebrates the relocation and expansion of EnviroSafe Demil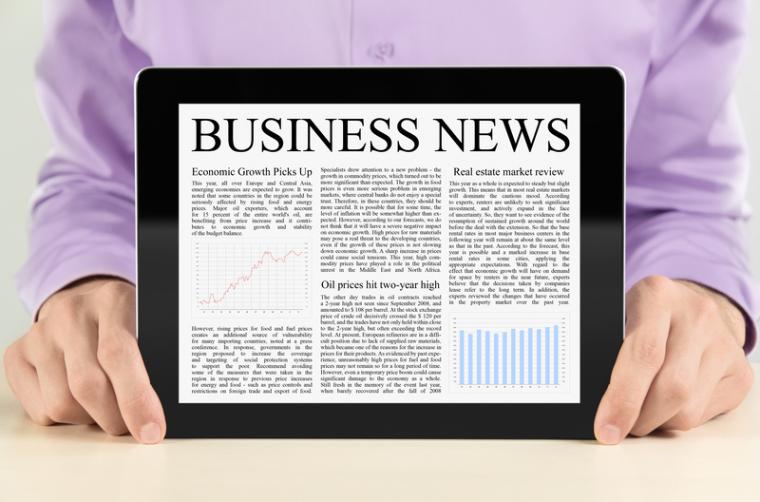 TexAmericas Center (TAC), which owns and operates one of the largest mixed-use industrial parks in the United States, welcomed its newest Corporate Citizen, demilitarization company EnviroSafe Demil LLC (ESD), during a Business Opening Ceremony recently to celebrate the relocation and expansion of the company in the Texarkana region.  
The ceremony was held on the East Campus at TexAmericas Center, at the site of where will be new facilities to house operations for the demilitarization company.
Approximately 75 people attended the event that focused on welcoming the relocation of EnviroSafe Demil from Nevada, as well as the economic impact it will have in the region. In place of a ribbon cutting, TexAmericas Center hosted a board cutting to celebrate the multi-million dollar rehab and expansion project.
"In the short few months we've been in the region, we've been so thankful for the warm Texas welcome we have received," said TJ Ogden, CEO and Founder of EnviroSafe Demil. "We look forward to many more years here of growing our business and providing jobs for the region."
Federal, state and local leaders were invited and spoke highly of the economic development happening for the Texarkana region thanks to the partnership between TexAmericas Center and EnviroSafe Demil.
"Partnerships like this do a lot more than bring jobs and spur economic development – they provide hope to our citizens — and set examples for how businesses can find a home, support, and growth," said U.S. Rep. Pat Fallon. "To everyone at EnviroSafe Demil, congratulations and welcome to Texas."
Rep. Fallon, as well as several other speakers during the event, highlighted the legacy EnviroSafe Demil is now a part of — one that started with the Lone Star Army Ammunition Plant and Red River Army Depot.
"It wasn't that long ago that men and women in our region were told of the Base Closure and Realignment process that would close Lone Star Army Ammunition Plant and realign Red River Army Depot. Many here wondered how we would bounce back – and how we could continue  as a leader in munitions and energetics on behalf of the Department of Defense," said State Rep. Gary VanDeaver through video message. "It is because of organizations like TexAmericas Center, companies like EnviroSafe Demil, and partnerships between the two that give me confidence that the Texarkana region will continue to grow out of that closure and provide stability for the people here who are so deserving of good jobs."
Leaders at TexAmericas Center say EnviroSafe Demil defines the innovation the organization seeks in Corporate Citizens.
"EnviroSafe Demil represents the strategic and forward-thinking vision that we strive for at TexAmericas Center," Norton said. "We are excited to formally welcome and celebrate their relocation to TexAmericas Center, and are excited for the promising impact and growth potential for EnviroSafe Demil and the Texarkana region."
Phase One of construction was completed in March 2023 and represents a $5 million investment in the property. The completion of Phase One allows EnviroSafe Demil to start performing work toward contracts with the U.S. Army, and hire up to 20 people by the end of April.
Phase Two of construction started at the beginning of April and represents a $20 million expansion. At this time next year, EnviroSafe Demil plans to be fully operational with a more robust system that will allow the company to perform other work tied to U.S. Army contracts and carry out more commercial projects with aerospace, defense, and hazardous materials industries. By the end of construction, EnviroSafe Demil will hire up to 50 employees and will have supported 75 to 100 construction jobs held by workers local to the Texarkana region.
"We are thrilled to officially establish and celebrate EnviroSafe Demil's presence in Texarkana," said President Mike Wentz. "After working with the wonderful team at TexAmericas Center to identify a specific type of site that could accommodate our company's needs, we are looking forward to having our operations in Texas to support our continued growth. We are excited to be a key part of the defense cluster in the region and the Texarkana community moving forward."
EnviroSafe Demil is a clean technology, ammunition demilitarization company formerly based in the state of Nevada. Late last year, TexAmericas Center announced EnviroSafe Demil would relocate its operations from Nevada to Texas, bringing approximately $363 million in total contract values.
The move will represent $20 to $25 million in investments to the region, and EnviroSafe Demil is expected to add new, high technology careers on the TexAmericas Center footprint.
Demilitarization is the process by which munitions are deactivated, disabled, and rendered safe for final disposition. EnviroSafe Demil's innovative demilitarization technologies are some of the most environmentally-friendly and cost-effective ammunition demilitarization methods in the industry. The company's technologies and processes maximize materials recovered from munitions for clean recycling of metals and alloys.  
EnviroSafe Demil joins a cluster of defense, energetics and arms companies in the larger Texarkana region, including Expansion Ammunition; Day & Zimmerman; Expal USA; Gumflats Custom Imaging; and Chip McCormick Custom/Shooting Star Industries, which was acquired by Wilson Combat. Operations include weapons systems, munitions and ordinance, ammunition, and arms and related manufacturing.
In 2022, 11 new businesses relocated to TexAmericas Center, showing a 32 percent increase compared to the previous year. Those new businesses brought 218 new jobs to the region. With occupancy rates over 90 percent for its move-in ready buildings, TexAmericas Center now offers build-to-suit offerings.