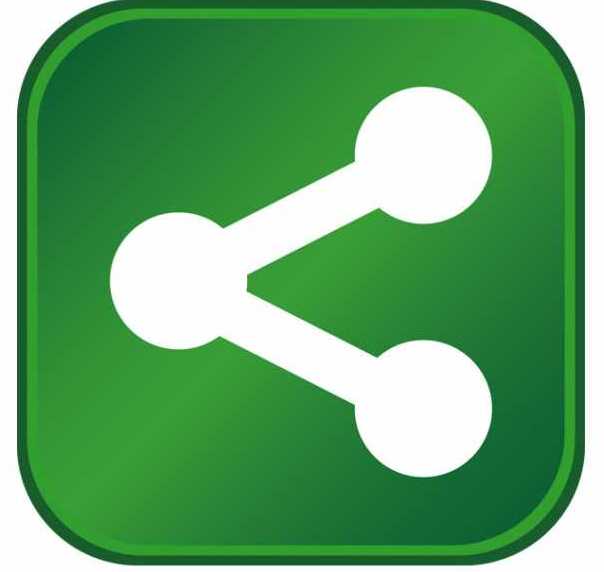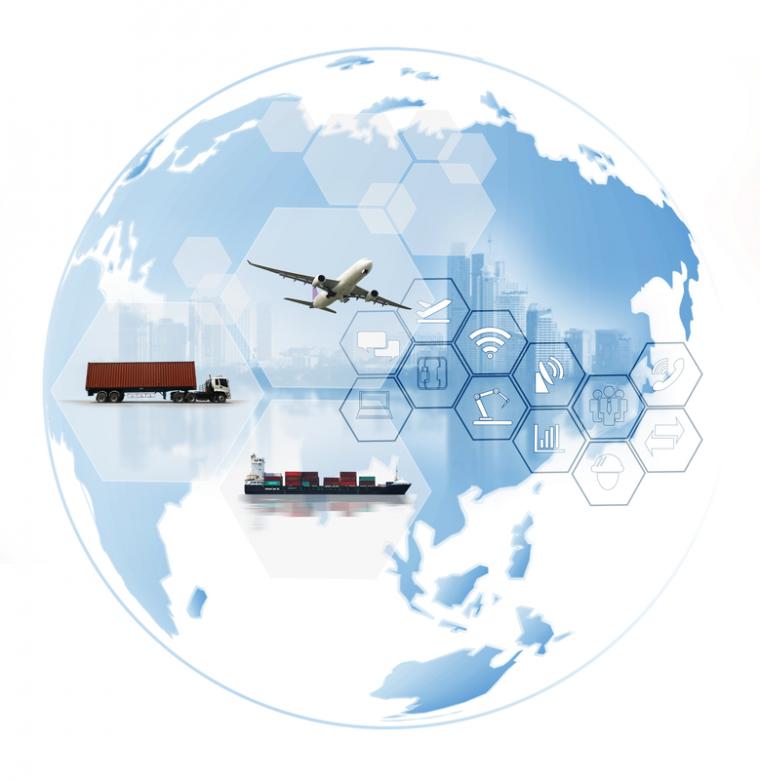 ThredUp, the leading online resale platform for women's and kids' apparel, shoes and accessories, is expanding operations in the Dallas-Fort Worth metroplex. It will open a nearly 600,000-sq.-ft. supply chain facility in Lancaster, Texas. ThredUp said it will invest $70 million in capital for the new center, which will be its largest and most automated distribution center to date.
The Lancaster center, the company's first four-level facility, will store as many as 10 million items. This will more than double ThredUp's total distribution capacity to 16.5 million items across its network.
The company intends to use the new facility to further expand its operating platform amid growing demand for secondhand apparel and accessories. According to ThredUp's 2021 Resale Report, 52.6 million Americans resold apparel in 2020, and 76% of people who have never resold clothing are open to trying it.
ThredUp will start processing items in the new distribution center in the second quarter of 2022, with an initial capacity of 500,000 items. The company expects to employ 300 people at this new location upon its opening, with plans to employ 2,000 people total.
ThredUp has been growing its business by aggressively pursuing resale partnerships with a wide variety of retailers. In July 2021, fashionwear athletics brand Fabletics agreed to leverage ThredUp's resale-as-a-service program to offer the reseller's Clean Out Kits to its customers, both online and in-store. 
"ThredUp's newest distribution center underscores our relentless investment in the technology and software that powers our network and enables us to deliver resale at unparalleled scale," said James Reinhart, co-founder and CEO at ThredUp. "With expanded item capacity and automation capabilities, ThredUp is accelerating its ability to unlock massive amounts of supply and building the backbone for resale on the Internet for our customers and RaaS clients."
ThredUp has entered into partnerships with a number of other retailers as well, including Gap Inc., which also offers customers access to the ThredUp kits. In addition, Walmart's e-commerce site features a dedicated ThredUp section that offers nearly 750,000 pre-owned items across women's and children's clothing, accessories, footwear and handbags.
The ThredUp partnership is part of Walmart's broader fashion strategy to expand assortment and be a fashion destination for customers – particularly millennials. Madewell also recently partnered with the resale platform.
ThredUp is headquartered in Oakland, Calif., with offices in Scottsdale, Ariz., New York, and Ukraine. According to ThredUp, it has processed over 125 million unique secondhand items from 35,000 brands across 100 categories.