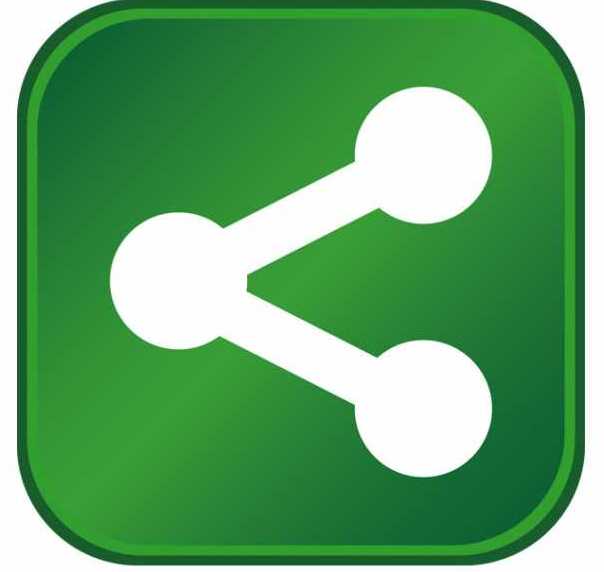 Titan announced they have expanded their manufacturing footprint by 65 percent through the acquisition of a large facility in Central Texas.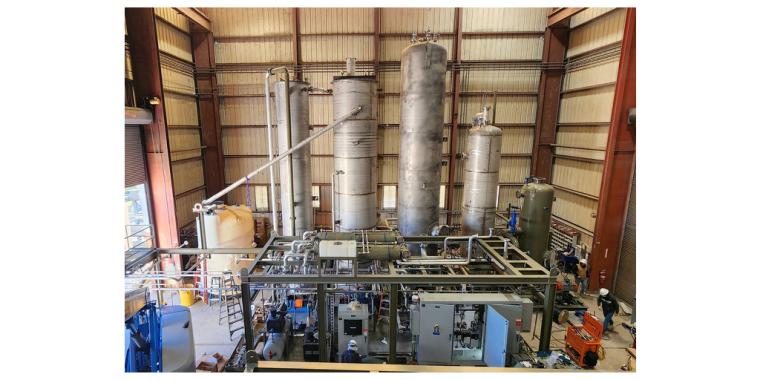 Just over five years since Titan Production Equipment was spun out of Exterran Corporation, Titan announced they have expanded their manufacturing footprint by 65 percent through the acquisition of a large facility in Central Texas.
Titan's existing 220,000 square-foot production plant near Columbus, Texas is already one of the largest of its kind in the United States. The company, headquartered in The Woodlands north of Houston, engineers, designs and manufactures equipment used to separate, process and treat hydrocarbon streams for the oil and gas industry.
"Our company's growth has driven the need for additional manufacturing capacity, so today Titan is announcing that we've entered into a long-term lease for a 145,000 square-foot, turnkey facility located in Columbus, Texas near our main production facility," says Chris Werner, CEO for Titan.
Since inception, Titan has seen sizeable growth with employment growing more than sevenfold. Market-share gains in Titan's core products, along with expansion into clean energy technologies, is driving growth, explains Chris Werner, CEO for Titan.
"Our business is performing very well," says Chris Werner, CEO for Titan. "We quickly grew to 250 employees within our first 18 months as a standalone company. Then the global pandemic brought our industry to its knees with rig counts dropping nearly 80 percent. Since then, we've repositioned our company – making significant investments in automation and robotic welding technologies – while expanding our product portfolio into clean energy products.
"We've more than tripled company revenues in the past two years, and clean energy products now represent over 20 percent of our business," Werner says. "We've now grown our highly capable team to about 350 employees."
The company is building on an oilfield legacy that began in 1927 as Smith Industries, before becoming Hanover-Smith and then most recently Exterran. Titan sells their products to E&P's and Midstream customers primarily in the Permian, Eagle Ford, Haynesville and Appalachian Basins. Titan's deep, in-house engineering and project management skills – coupled with a capability to manufacture both carbon steel and stainless-steel equipment – puts the company in a unique position, says Werner.
"We set out to provide significant advantages to oilfield customers by improving product quality with reliable delivery for custom and pre-engineered wellhead equipment and glycol dehydration systems," Werner explains. "Titan's success has led to new relationships with customers developing clean energy technologies."
Today's energy landscape is shifting as energy companies are developing both renewable and clean energy solutions. Companies such as Chevron, Exxon, and Oxy all have made significant investments in these areas with objectives of achieving net-zero emissions.
"Our customer portfolio in the clean energy segment is growing," Werner explains. "Our engineering and manufacturing capabilities are well-suited to support this market. Today we build equipment for one of our customers that safely strips sulfur from gas. Another customer is in the burgeoning hydrogen market where we are building equipment that supports their needs. Next year we plan to enter the carbon capture market.
"We have a great team that's committed to being a market leader, providing our customers with technology and products that meet their specifications on time, every day," says Werner.