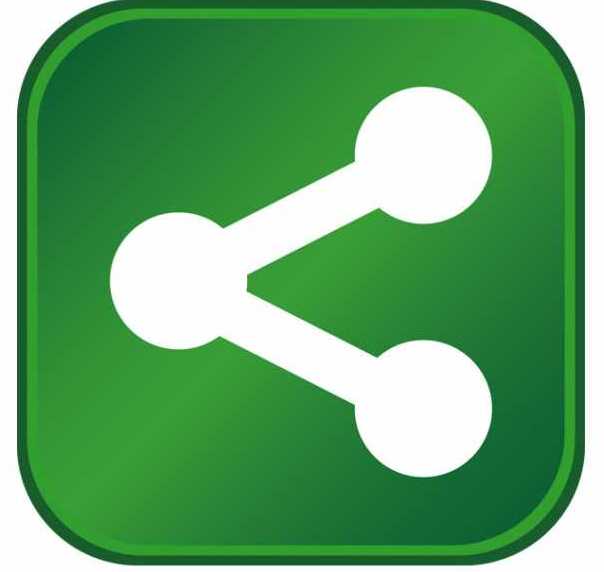 TrueNorth Steel revealed the launch of a new steel tank production line at its Lubbock, TX manufacturing facility.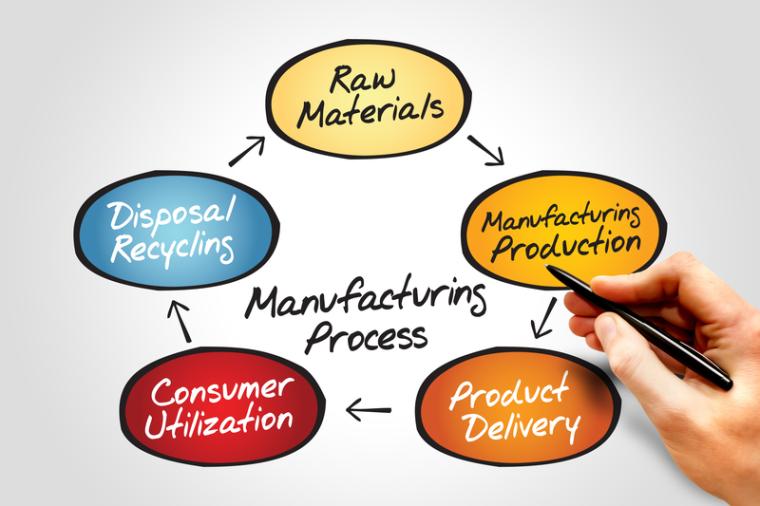 TrueNorth Steel recently revealed the launch of a new steel tank production line at its Lubbock, TX manufacturing facility. With this addition the Lubbock facility now has the capability to produce three product lines for the company, including: structural steel, vehicular and pedestrian bridges, and underground tanks.
The announcement, which created 30 new jobs, follows the company's expansion announced in August 2022 with an investment of $1.6 million and 38 new jobs. 
Dan Kadrmas, president of TrueNorth Steel, explained the company and community impact this announcement will have on Lubbock.
"Implementing a new tank production line in our Lubbock facility is not only an investment in the growth of TrueNorth Steel, but also it will support the growth of the community of Lubbock," he added, "We aim to add 30 more skilled production positions to support this product line in the coming months." 
TrueNorth Steel's tank product portfolio offers a variety of steel, bulk fluid storage tanks that primarily serve the agriculture, aviation, oil field, and fuel storage and distribution industries. The TrueNorth Steel-made aboveground tanks commonly range from a few hundred gallons of storage capacity to up to 50,000-gallon capacities. 
The company offers protected aboveground vertical and horizonal tanks with either Fireguard® or Flameshield® certified technology. Underground tanks are another key product offering for TrueNorth Steel. The company utilizes an exclusively licensed third-party technology from Plasteel® for use on its underground tanks that are offered in single wall or double wall design.
All TrueNorth Steel Plasteel® Elutron® tanks showcase either a fiberglass jacket or composite design formulation—these tanks benefit from the strength and ease of installation of traditional steel tanks plus superior corrosion protection. TrueNorth Steel's Plasteel® Elutron® tanks are compatible for the storage of all formulations of gasoline, diesel, diesel exhaust fluid, and jet fuel. TrueNorth Steel—Lubbock's new tank production line will focus on the manufacture of Plasteel® Elutron® underground tanks.
TrueNorth Steel tanks, which are also manufactured at three other company locations in addition to Lubbock, go through various thorough certification processes to obtain certification under the Steel Tank Institute (STI), Underwriter Laboratories (UL), and the American Petroleum Institute (API). The launch of the tank production line in TrueNorth Steel's Lubbock location included a UL-58 and UL-1746 certification for the first Plasteel® Elutron® tank manufactured at the facility.
In addition to establishing a legacy of excellence in product quality, backed by 78 years of knowledge in the steel industry, TrueNorth Steel differentiates itself from competing companies by offering in-house logistics and shipping capabilities. The company's own trucking service arm, FTC Transport, often ships or coordinates logistics for TrueNorth Steel's structural steel, tanks, bridges, and corrugated steel pipe products to jobsites with more speed and efficiency than a third-party shipping company.
TrueNorth Steel has proven its ability to execute on complex and high-profile projects across the United States and Canada which has created sustained growth opportunities for the company. To maintain their growth strategy, additional fabrication capacity was acquired in 2021 in the cities of West Fargo, ND and in Lubbock, TX (the site formerly known as Beck Steel). Since 2021, TrueNorth Steel has expanded the Lubbock site's manufacturing capabilities from primarily structural steel fabrication to include miscellaneous steel construction, prefabricated modular vehicular and pedestrian steel bridges, and now, steel tanks.