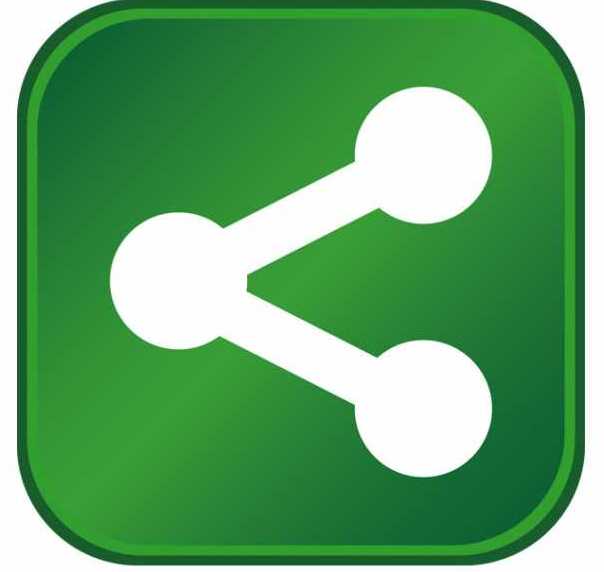 New LEED-certified facility to be nearly 60 percent larger, offer greater product selection
U.S. Foodservice-Austin broke ground today on a new 290,000-square-foot, $50-million food distribution facility that will help it to better serve its customers throughout south central Texas.

Construction on the new center at Turnersville Road and Hays County Road 118 is expected to be completed by October 2011. The sale of the 40-acre site was finalized earlier this month.

"We are proud to be a part of this terrific community," said U.S. Foodservice-Austin Division President John Fowler, who has led the expansion planning effort for the past three years. "Today's event represents the opportunity to offer a wider range of products to our customers, increase our workforce and operate from a more efficient, state-of-the-art building."

Officials anticipate that the current workforce of about 250 will grow to more than 400 over the next decade.

Fowler said the new facility will allow U.S. Foodservice-Austin to provide its 2,800 customers with:
Nearly 25 percent more food and food service-related products

More local and natural food choices

More efficient delivery service

"Buda and Hays County have joined together to help make this outstanding economic development project possible," said Hays County Commissioner Jeff Barton. "We will benefit immeasurably from jobs, tax revenue, community support and other benefits that U.S. Foodservice will provide us in coming years."

Road improvements around the site will soon be under way, funded initially through a Texas Capital Fund grant and Hays County funds, monies that are expected to be recouped through U.S. Foodservice tax revenues over a 20-year period.

The facility design meets the U.S. Green Building Council's LEED certification requirements for commercial buildings which cover a number of environmental metrics including energy consumption, water usage and air quality. Energy-efficient lighting, no-water landscaping, and better fleet management will be among the new building's environmentally-friendly features. Because of the location's close proximity to Interstate 35, delivery trucks will have better access – resulting in reduced idle time and lower carbon emissions, Fowler said.

The new location, about 20 miles south of the existing U.S. Foodservice-Austin facility, adds 100,000 additional square-feet of warehouse space to the division's current footprint. The current site, which dates back to the 1960s, is operating at 117 percent of capacity in a 184,000-square-foot facility. The new site leaves plenty of room for future growth, with the potential to add up to 200,000 additional square-feet to the facility.

About U.S. Foodservice
U.S. Foodservice is one of the country's leading foodservice distributors, offering more than 43,000 national, private label and signature brand items and an array of services to its more than 250,000 customers. The company proudly employs 25,000 associates in more than 60 locations nationwide who are poised to serve customers beyond their expectations. As an industry leader, with access to resources beyond the ordinary, U.S. Foodservice provides the finest quality food and related products to neighborhood restaurants, hospitals, schools, colleges and universities, hotels, government entities and other eating establishments. With approximately $19 billion in annualized revenue, the company is headquartered in Rosemont, Ill., and jointly owned by funds managed by Clayton, Dubilier & Rice, LLC and Kohlberg Kravis Roberts & Co. Visit www.usfoodservice.com to discover how U.S. Foodservice can be Your partner beyond the plate®.