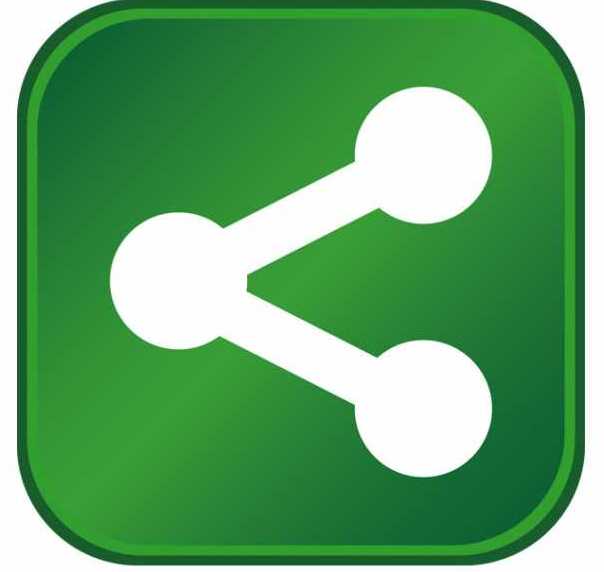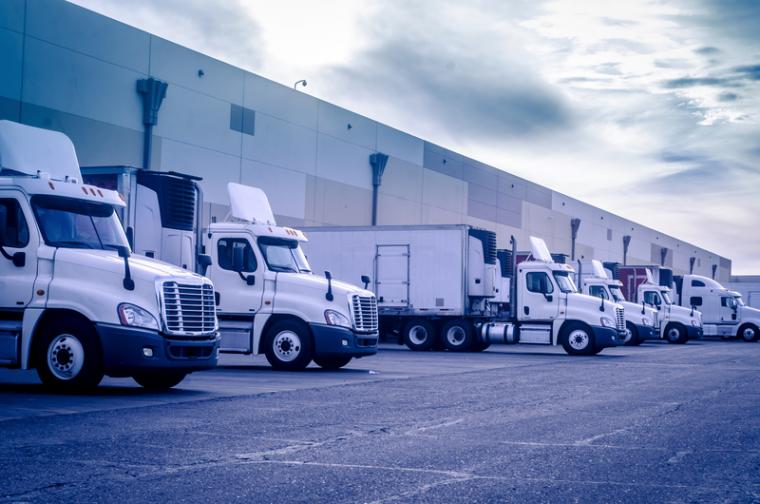 Walmart is planning to build a new 1,000,000-plus-sq.-ft. distribution center in Baytown, Texas, to support its growing supply chain network. The new facility is expected to create another 300 full-time jobs.
The distribution center will be the retailer's fourth in Baytown and is set to open this fall, reorts Chain Store Age. It will bring the total square footage of the campus to over 5,000,000-sq.-ft.
In the fourth quarter of fiscal 2022, Walmart U.S. e-commerce cited 70% growth during a two-year period. According to Walmart, six times the number of customers placed delivery orders in the fourth quarter of 2021 as did pre-pandemic.
In response, Walmart has been ramping up its supply chain infrastructure, from expanding its successful pilot of store-based, high-tech "local fulfillment centers" to applying artificial intelligence to the palletizing of products in its regional distribution centers," reports CSA.
Walmart has also been announcing plans to open multiple supply chain facilities across the country. In March 2022, the retailer said it is opening a new 1.8 million-plus-sq.-ft. fulfillment center in Shippensburg, Penn. Slated to open in spring 2022, the facility is focused on storing millions of items that are picked, packed and shipped directly to customers as soon as the next day.
"Walmart is excited to expand our Baytown campus and another step in Walmart's continued investment in the state," said Mike Gray, senior VP supply chain operations, Walmart. "The Baytown campus and our other regional facilities continue to bring exciting new career opportunities within Walmart's modern supply chain to hundreds of residents of the Houston area—all while helping us provide our local customers their everyday necessities with more variety and efficiency than ever before."
"A highly skilled labor pool in the Houston area, and Texas more broadly, makes Baytown a prime destination for Walmart to continue expanding our supply chain network," said Karisa Sprague, senior VP, US supply chain people, Walmart U.S. "We're excited to continue to work with the community and government officials to bring new career opportunities to Southeast Texas."