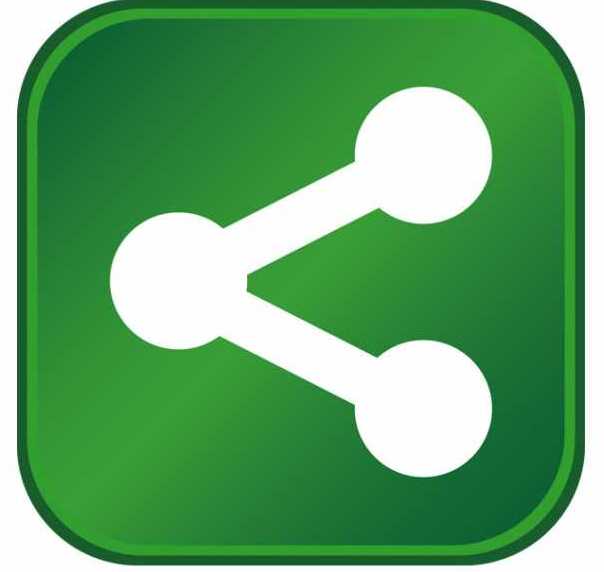 Wiley X broke ground in Frisco, TX, where the protective eyewear brand's global headquarters, manufacturing and distribution site is set to be located in the Star Business Park by 2022.
Wiley X joins a growing list of California-based companies seeking new locations, with many finding their new homes in the Dallas and North Texas region. The central location within the United States will increase efficiencies of shipping and distribution, in time and cost, to the customers Wiley X supports.
"Wiley X is committed to piloting smart and sustained growth for many years to come and a central location like Texas is a prime place to call home for our brand," said Dan Freeman, co-owner, Wiley X.
"Frisco is a perfect fit for Wiley X and as a veteran-founded, family-owned company, we are excited to call Texas home as we begin to grow and contribute to the area while supporting the community," said Myles Freeman, Jr., co-owner, Wiley X.