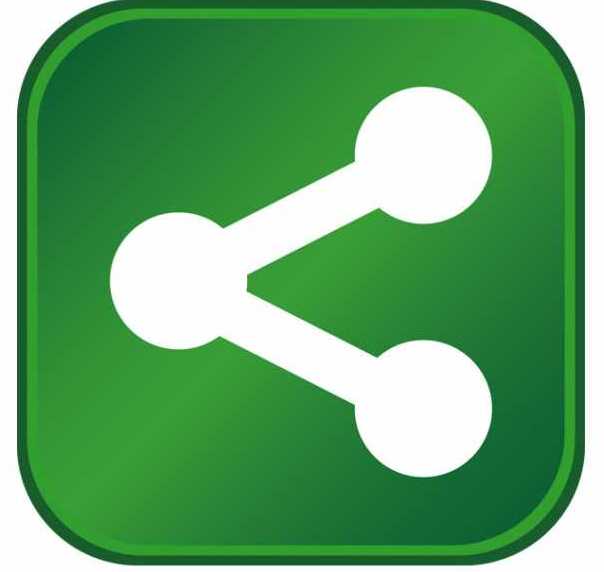 Yeti opened its first Houston, TX store and its ninth standalone store overall.
This 3,400-square-foot store features a  Yeti Garage, where customers can customize their coolers and buy replacement parts or accessories. It also shows a cooler tested by a real-life bear, a Yeti Ice Machine, and Yeti Presents films.  Redfish, which are found in the Gulf of Mexico among other areas, are hung from the ceilings and are painted on the walls.
The face of the store is JT Van Zandt, a prominent fly-fishing guide from Rockport, TX and son of the late singer-songwriter Townes Van Zandt. Products used by him are featured throughout the store.
Yeti's first store opened in Austin, TX in 2017. It now has two stores in Austin and one each in Charleston, Chicago, Dallas, Denver, Fort Lauderdale, Houston and Scottsdale.