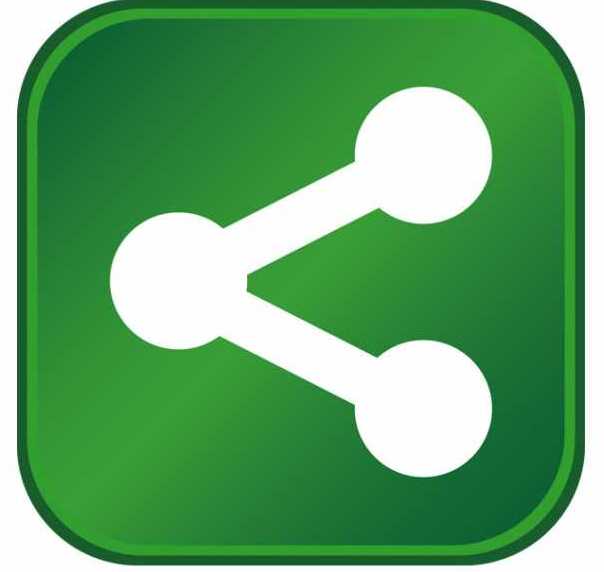 The Harlingen City Commission gave final approval to bring a UnitedHealth Group service center and hundreds of new jobs to Harlingen, Texas. This follows the Harlingen Economic Development Corporation's (HEDC) affirmative vote earlier this week. The service center will be operated by Ovations, UnitedHealth Group's health and well-being company for seniors. It will initially employ between 100 and 150 employees in 2009 and could employ more than 700 people over the next three to five years. The center is scheduled to open by August of this year.
"We're delighted to welcome UnitedHealth Group to Harlingen," Harlingen Mayor Chris Boswell said. "Our exceptional labor force and business climate have made Harlingen an excellent location for many firms and we expect UnitedHealth Group to be one of the premier employers in the city."
"In our mission to improve the quality and affordability of health care for our beneficiaries, we sought a community partner with the passion, commitment and resources to effectively help us serve our clients," said Steven Schanz, vice president of operations, Ovations. "In our nationwide search, Harlingen was our top choice for its ability to support the future of our diverse membership. We look forward to being an active participant in the region's economic growth and prosperity."
UnitedHealth Group also worked closely with the Texas Governor's Office of Economic Development in selecting Harlingen.
"Despite these uncertain economic times, Texas is a great place to live and do business, and this announcement is welcome news for the Harlingen area," Texas Governor Rick Perry said.
"UnitedHealth Group's new service center will strengthen this community by providing hundreds of new jobs for Texans, and the prospect for expansion and capital investment make this a great move for both UnitedHealth Group and Harlingen."
To facilitate the location of the Ovations service center in Harlingen, the Harlingen Economic Development Corporation (HEDC) will purchase the former Albertson's building at 2222 S. 77 Sunshine Strip for lease to UnitedHealth Group. UnitedHealth Group will renovate and equip the 55,000 square foot facility with an investment of more than $6 million.
UnitedHealth Group plans to start renovating the building immediately and will partner with Texas State Technical College and Workforce Solutions Cameron to begin training employees as early as June. Initial positions will include customer service, sales representatives, and a wide variety of management, information technology and training personnel. More details about the available positions, ways to apply, and hiring event information will be available mid-March through local and online media.
"This partnership is attractive to Harlingen for many reasons. It will not only create hundreds of jobs over the next several years, but it will also bring a long-vacant commercial facility back to productive use," said Armando Elizarde, president of HEDC. "The $20 million annual payroll will have a major impact on the economy, and the project validates Harlingen's attractiveness for two of its target industries – health care and technical services."