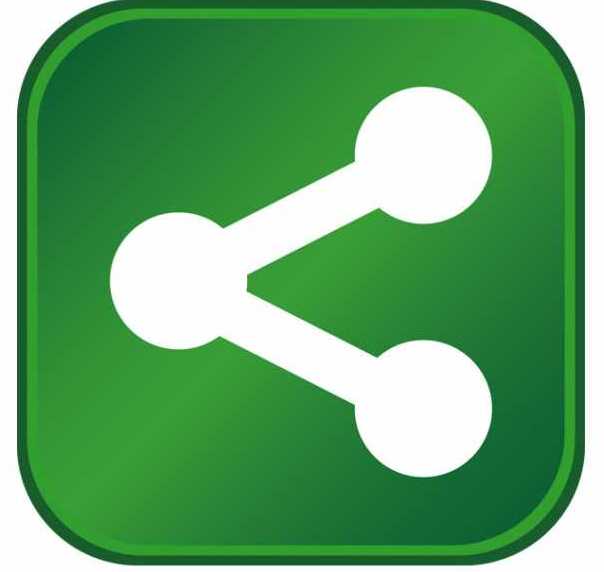 As a city known for a pair of iconic frames and access to a Tier One research institution, Lubbock, Texas is home to businesses that turn a passion for creating into solutions for real world issues. Meet three companies whose commitment to quality and the 806 are generating significant economic growth.
The hottest new industry in Lubbock is ready to cool down not only the city, but also the entire region. Tropicale Foods, which manufactures authentic frozen street treats, or paletas, began renovating and retrofitting an existing building into a major new production hub.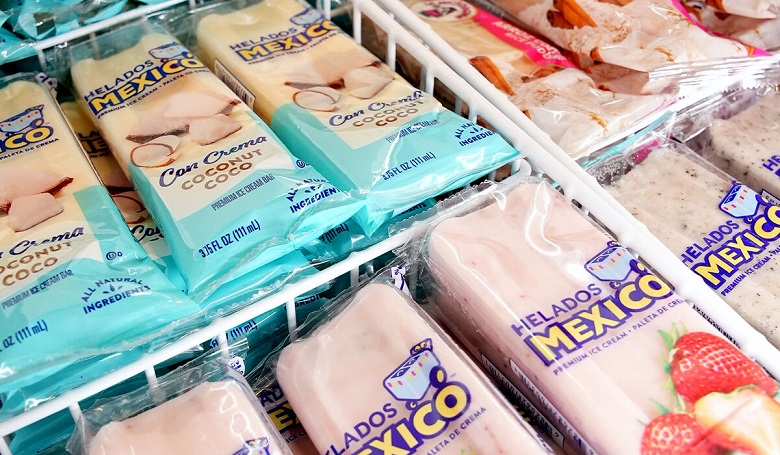 The $66.8 million project began at the end of 2022; the upgraded factory is expected to open in the third quarter of 2023, bringing with it more than 500 jobs. Tropicale Foods will manufacture both its Helados Mexico- and La Michoacana-branded products at the new Lubbock facility, with room to grow. The company began more than 20 years ago, when two Mexican brothers, "Los Paleteros," sold their first handmade treats from a street cart in California. Popularity skyrocketed so much that each brother began selling paletas separately around the country before merging their efforts under the Tropicale Foods name.
Since the beginning, the company has promised authentic recipes that always bring the flavor with real, high-quality ingredients, including perfectly ripened mango chunks, unsweetened strawberries, fresh cream and cane sugar. Now, it's the No. 1 Mexican-inspired ice cream company in the United States expanding into the Hub City. 
Vision is what Arbor Eyewear brings to life through visionary leadership and passion to create the first "Made in the U.S.A." eyewear company.
A steady focus on this vision propelled Arbor Eyewear to amass 700 wholesale accounts across the U.S. and Canada and prompted the company to launch two new lines: Coda Optical and For All Optics. The name For All Optics pays tribute to the phrase "with liberty and justice for all," underscoring the satisfaction in pioneering U.S. based frameworks.
"We see a bright future, with continued steady growth. Our sales have increased every year for the past decade, and we have plans to build a new facility," said Rick Taylor, founder of Arbor Eyewear.
With 12 employees in Lubbock and eight sales representatives located around the country, Arbor Eyewear is aiming to expand to 50-75 craftspeople who will make eyewear frames from start to finish, right here in the "Hub City." He lists a few of the reasons behind this decision:
"Lubbock is bigger than people think. The ability to grow and expand, the ease of doing business and the people make it unique," continued Taylor. He also believes the geographic location is hard to beat. "The central location makes it easy to ship anywhere in the country in just a couple of days," he said.
As a business owner looking to expand and a military kid choosing to put down roots and raise his family, Taylor is confident the area will enjoy continued growth while retaining the aspects that make it so unique and livable.
With a focus on automotive, industrial and medical applications, XFAB is one of the world's leading specialty foundry groups for semiconductor technologies. For the past 23 years, XFAB has quietly and steadily maintained 400-500 semiconductor jobs in Lubbock without putting their name on a single product.
"Our customers design the chips, and we make them to suit, whether they be for power supply, cell chargers, or to improve the efficiency of electric cars," said Lloyd Whetzel, president, and CEO of XFAB.
Support from the city and the ability to make an impact are just two of the key perks to a Lubbock location. Whetzel sees another major plus in the easy access to talent, partnerships, and collaborations with Texas Tech [University]. "There are literally hundreds of Texas Tech students who have done internships at X-FAB," said Whetzel.
That hits close to home for this Texas Tech grad, who returned in 1976 to work for Texas Instruments (TI). Whetzel has been with XFAB since they began operating in the local facilities once owned by TI. He's here to stay, crediting the cost of living, short commute times and quality of life.
"We have a small town feel in a city approaching 300,000 and West Texans live up to their reputation as being the friendliest people in Texas," said Whetzel. "It doesn't hurt that you can play golf in January and enjoy the best Mexican food in West Texas."