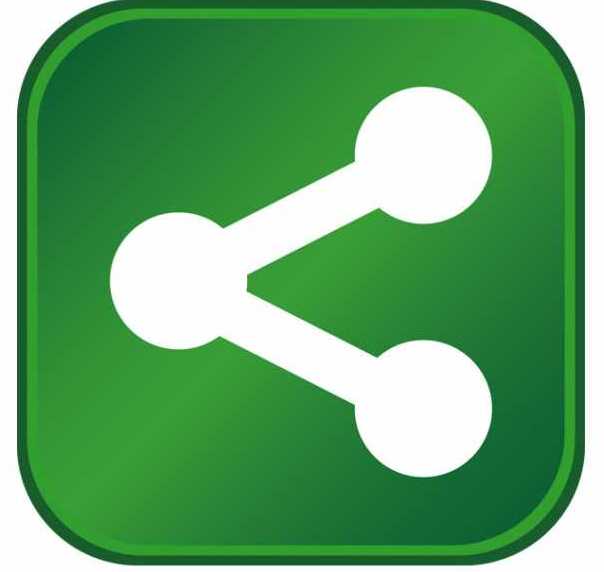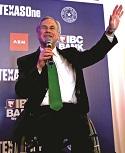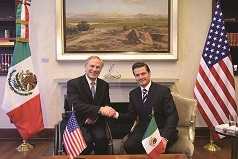 With excellent infrastructure, a skilled workforce, a fair legal system and overall economic strength and high quality of life, Texas offers a number of advantages for businesses looking to locate or expand in the state.
While Texas is already considered a top location for many companies, a new wave of policies, investments and industries will keep the Lone Star State as one of the best states to do business. 
Doing Business in Texas Just Got Easier
With no corporate income tax and no individual income tax, Texas already has one of the lowest tax burdens in the country. Thanks to the most recent legislative session, companies may now re-invest more of their earnings to grow their businesses and payrolls in Texas.  
In the session, Texas passed an across-the-board 25 percent reduction in the franchise tax — a game-changer considering Texas' already low tax burden. Texas also reauthorized $90 million into the Texas Enterprise Fund — the largest job creator and deal-closing fund of its kind in the nation — and cut the approval time from 90 days to 30 days. Since 2004, the Texas Enterprise Fund has awarded more than 100 grants worth more than $500 million.
Other significant results from the legislative session include a $2.2 billion property tax cut for all property owners, including employers. Texas also implemented fast-tracking permitting processes, ensuring the regulatory environment does not act as a roadblock to business and job growth in Texas.
In addition to these competitive statewide incentives and tax offerings, Texas is unique in that it also offers a multitude of grants and financial assistance at the local and regional levels.
A Wave of New Investments
Texas' thriving business community includes 54 Fortune 500 companies, a number of fast-growing small to mid-size businesses and industry leaders such as ExxonMobil Corp., AT&T Inc., Dell Inc., ConocoPhillips, AMR Corp., Fluor, Halliburton and Southwest Airlines.
In 2014, approximately 800 companies expanded in Texas or relocated to the state. This momentum of investment has continued well into 2015, with additional expansions or relocations from powerhouse companies.
With operations in Texas for more than a decade, Apple announced its expansion even further in the Lone Star State with a new Austin campus. The new 1.1 million square-foot office space will be Apple's second-largest global campus when it opens in 2016, housing nearly 7,000 employees in the space. This development is part of Apple's pledge to invest $282 million on new buildings and equipment in Austin over 10 years.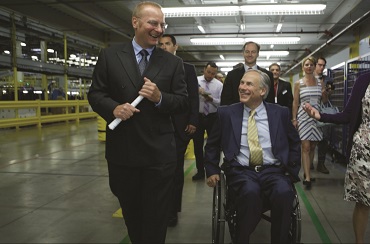 Also growing in Texas, Toyota announced plans to add hundreds of jobs to ramp up production at its San Antonio manufacturing plant. Toyota's latest investment comes on the heels of the company's announcement to relocate its North American headquarters from California to Plano, bringing with it 4,000 jobs and $350 million in investments.
In addition, Amazon.com released plans to open a fifth Texas fulfillment center in San Marcos. The expansion is expected to create more than 1,000 full-time positions at the 855,000 square-foot Central Texas facility. To date, Amazon employs more than 3,500 full-time associates, has invested more than $400 million in the state and continues to grow its operations to meet customer demand. The company credits the dedicated and enthusiastic workforce in Texas.
Strategic Location, Strong Infrastructure
Amazon is just one of the many companies taking full advantage of the favorable Texas infrastructure. Centrally located, Texas offers access to multiple major markets through land, air and sea transportation.
Texas is home to more public roads and freight railroads than any other state as well as 380 airports, 26 of which are commercial airports. In addition, with voter approval, Texas will invest an unprecedented $4 billion more per year for roads — without raising fees, taxes, tolls or debt — to add to Texas' already strong transportation infrastructure.
The state's advanced port infrastructure is another major draw for international companies looking to export goods on a large scale — Texas has 16 seaports, including 11 that are designated as foreign-trade zones (FTZs), such as the Port of Brownsville and the Port of Houston.
Texas' logistics network has played an important role in making the state the top exporter in the nation for the past 13 years. Last year, Texas exported $289 billion in goods to destinations across the globe. The state is continually investing in additional infrastructure improvements to retain its position as one of the strongest logistics networks in the nation.
A Workforce That Leads the Nation
One of the biggest draws for the innovative companies that invest in Texas is the state's available, quality workforce. With 13 million industrious Texans, the state's civilian workforce is the second largest in America. While Texas is already home to 36 public universities, the state is committing $450 million to elevate its university research programs, including the new Governor's University Research Initiative aimed at attracting even more world-class researchers and Nobel laureates to its public universities.
The Texas Workforce Commission also sponsors several workforce development programs designed to help employers with apprenticeship, on-the-job training, literacy education and more.
Texas' workforce is an integral part of the state's economic engine — today, Texas is leading the nation in job creation, with 1.2 million net new jobs since 2007.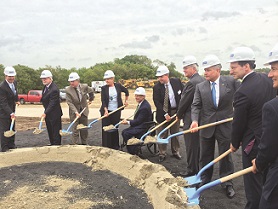 New Industries and Innovations: The Future of Texas
As the nation's largest oil producer, Texas continues to be a leader in the energy sector, all while diversifying its economy through new, emerging industries.  
One of the fast-growing industries in Texas is biotechnology and life sciences. More than 4,500 biotechnology firms, manufacturing companies, industry conglomerates and research university facilities are in Texas. Of particular note, Houston is home to world's largest medical center. In all, these organizations employ more than 108,700. With 16,900 clinical studies underway, Texas ranks second nationally for number of clinical trials.
Texas is also considered a hub for aerospace and aviation, with many of the industry's largest players in the state. In fact, 17 of the 20 largest aerospace manufacturers in the world have major operations in Texas, including Boeing, EADS and Lockheed Martin. The aviation industry directly employs more than 153,000 workers at 1,300 firms.
The Lone Star State is also a leader in information and computer technology —Texas is now the second-largest "cyberstate" based on technology employment.
Texas has remained Chief Executive's the Best State for Business for the past 11 years. There is no doubt that as the twelfth-largest economy in the world and with new industries on the rise, Texas will continue to lead the nation and the world in job creation and innovation.
A Place to Thrive
Another factor driving Texas' economic health is the state's quality of life. Companies and workers alike come to Texas to take advantage of the state's job opportunities, growth and high quality of life.
Living in Texas is affordable — the state's six largest cities have a cost of living below the national average. Texas has world-class cultural centers, an award-winning culinary scene, more than 90 state parks and renowned sporting events.
Whether it's in a major Texas metro area or one of its rural communities or small towns, the Lone Star State strives to offer something for everyone.
About the Author