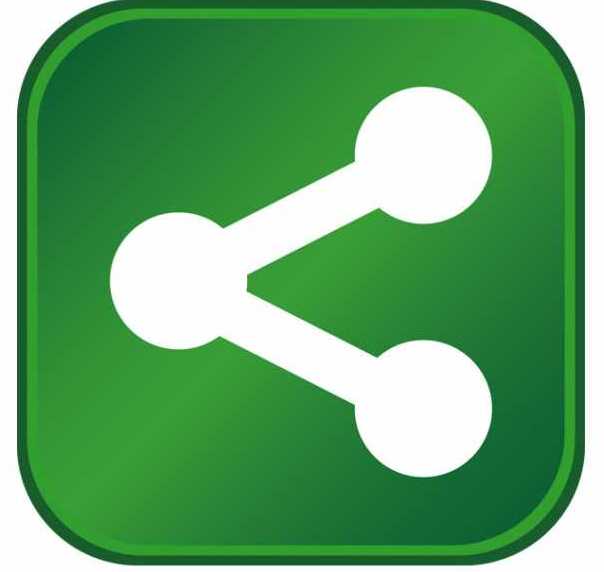 Despite the COVID-19 pandemic, the city of Allen, Texas, a northern suburb of Dallas, has seen more than 2 million square feet of new commercial projects proceed this summer, according to the Allen Economic Development Corporation (AEDC). The resiliency of the city's business community, officials say, has been demonstrated by sizable developments including the technology-focused office space, Allen Tech Hub, which will break ground in the next year, and the 200,000-square-foot office complex One Bethany West, now open. Companies including Crawford & Co., Highlands Residential Mortgage, Billings Productions and Brass Roots Technologies have either moved to, or expanded in, Allen this year.
Allen Tech Hub, a 105,000-square-foot Class A office project, aims to accommodate North Texas' growing technology industry. The four-story project will be integrated into the Watters Creek District, a popular resort-style, mixed-use development that was recently recognized as the top such district in the Dallas – Fort Worth (DFW) Metroplex.
The success of Allen Tech Hub comes on the coattails of the neighboring One Bethany development, which boasts 900,000 square feet of Class A office space. The eight-story One Bethany West building was recently completed and launched with nearly 100,000 square feet of tenant leases, most of which were executed during the COVID-19 pandemic. The building recently secured its inaugural tenant, Highlands Residential Mortgage.
"Located in Allen's most amenity-rich area, One Bethany offers ample space and a unique, walkable experience for its tenants," said Derrick Evers, CEO and managing partner of Kaizen Development Partners, the team behind One Bethany. "The site features direct connectivity to over 50 restaurants and shops at the popular Watters Creek mixed-use center. We recognize the immense potential of this site, in line with Allen's continued growth."
Recent commercial activity also includes a 70,000-square-foot lease from insurance company Crawford & Co., bringing over 600 jobs to Allen, as well as the groundbreaking for a new site at Prestige Circle, which technology company Brass Roots Technologies plans to occupy in 2021.
This July, Allen-based developer JaRyCo also announced a partnership with a local family to develop prior farmland into a 135-acre mixed-use property (The Farm at Allen), consisting of approximately 2 million square feet of office, retail, hotel, dining and residential space.
Renewed and surging interest across the technology sector aligns with growth trends in the DFW Metroplex, which includes Allen. The region boasts the seventh largest concentration of high-tech jobs in the U.S. The metro area includes approximately 3,000 technology companies and nearly 230,000 high-tech employees. Allen itself ranks 28% higher in tech job concentration than the national average.
Technology growth has been substantial across Collin County, home to Allen and other suburbs that neighbor Dallas. Allen has seen its total technology jobs grow 5.9% each year for the past three years (versus the national average of 2%).
"Before COVID-19, Allen was already experiencing a surge in interest from technology companies looking for a home – from fin-tech and video game development to cybersecurity," said Dan Bowman, executive director of the AEDC. "We anticipate Allen will be an optimal location for creative companies leaving cramped center cities like New York and Chicago and seeking medium density suburban developments with first-class walkable amenities and top-rated schools."
Local companies have also been growing, as evidenced by the new 50,000-square-foot headquarters and manufacturing center for robotics company Billings Productions, slated to open in Fall 2020. Billings will bring its team of 40 expert craftspeople and 350 life-size dinosaur and giant bug animatronics to its new location this year.
Bowman added: "As more companies discover the Dallas/Fort Worth Metro – including its thriving northern suburbs – we expect to see exponential growth and prominence on the national stage in terms of tech innovation."
During COVID-19-related closures, officials in Allen developed a $3 million small business grant program to assist local companies facing financial hardships. Funding for the program is provided by Collin County and administered by the AEDC. The Allen Economic Recovery Task Force, comprised of several municipal partners, also launched the #ShopAllenTX campaign to help boost reopening efforts – via special promotions, discounts and other offers.