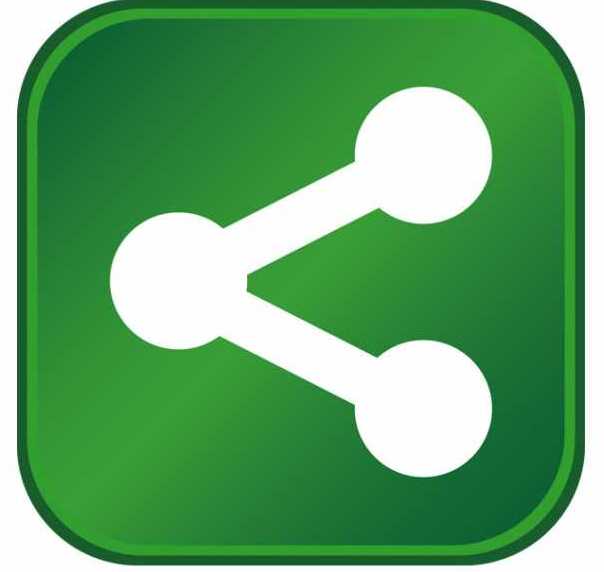 The investment from the Charles Koch Foundation will support a new multi-phase workforce initiative to identify skills for in-demand jobs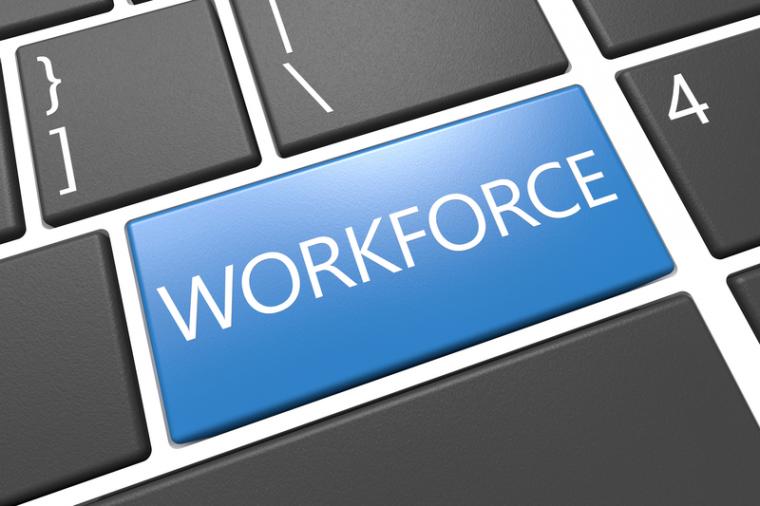 The U.S. Chamber of Commerce Foundation recently announced the launch of a new workforce initiative, JobSIDE, or Job Skills for In-Demand Employment, that will make it easier to find qualified workers based on candidate skills rather than credentials. JobSIDE will source the data on skills and jobs directly from employers and will enable education and training programs to align to employer needs. JobSIDE will improve skills-based hiring and career advancement for all.
"Education and training providers wanting to know what skills employers need so they can develop career pathways that meet those needs will find JobSIDE to be an essential asset," said Jason Tyszko, vice president at the U.S. Chamber of Commerce Foundation. "It will not only produce better skills-data about in-demand jobs, but it will be validated by employers, which has been the missing piece of the puzzle. There is a lot of available information about skills, but there has not been a scalable and trusted way to validate skills with employers in terms of which skills are required or preferred for actual jobs."
JobSIDE tools and applications will build on the U.S. Chamber Foundation's Talent Pipeline Management (TPM) initiative, which has brought employer-led talent supply chains to more than 40 states, D.C., and Canada. It will be a value-added tool that will complement the upcoming TPM Co/Lab virtual learning platform, launching in early 2023.
"The Charles Koch Foundation is committed to helping all workers and learners reach their potential, which is why we are excited to invest in JobSIDE," said Ryan Stowers, executive director of the Charles Koch Foundation. "We believe that employer validated skills will not only help employers better identify new talent, but also unlock new education and career pathways."
In 2022, the U.S. Chamber Foundation has received more than $2.7 million to support workforce programs that not only improve data about jobs, skills, and learning but those that remove barriers to work and enable Americans to find and keep jobs, and ensure the economy has the workforce it needs to grow and prosper now and in the future.
For more information about JobSIDE, visit uschamberfoundation.org/JobSIDE.