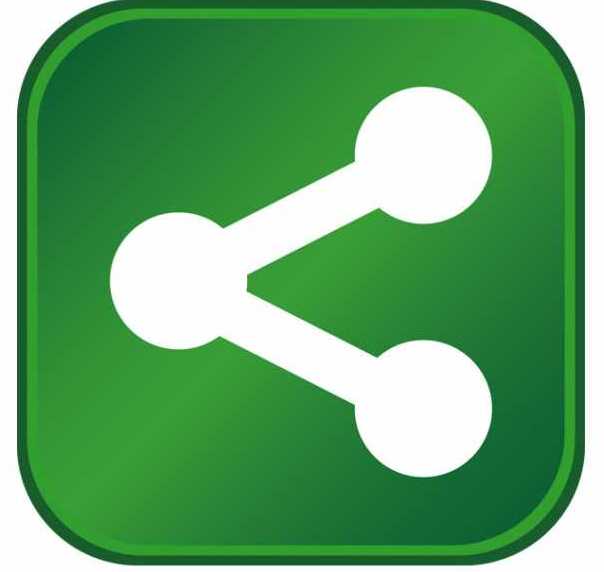 Economic Development Corporation of Utah (EDCUtah) has announced the 100th available site has been added to the organization's SURE Sites program. UtahSURESites.com is the state's only qualified site location program, designed to meet the needs of relocating and expanding businesses. The database includes some of the best site location opportunities in Utah along with critical information necessary to make sound real estate decisions.
"We are proud to announce that the 200-acre Campbell property in Carbon County has just been posted to UtahSURESites.com making it the 100th available site to be posted," said EDCUtah President and CEO Jeff Edwards. "This milestone proves that SURE Sites is an effective resource for site selectors and real estate agents."
EDCUtah created this powerful site analysis tool to expedite the site selection process by putting the most timely, accurate real estate and economic data online so it is accessible at anytime. In addition to the basic real estate data, all sites listed on Utah SURE Sites includes data on:
Business costs

Labor markets

Local economic conditions

Recent business activity

Infrastructure

Transportation

Quality of life
"We spent more than a year putting the SURE Sites program together," Edwards stated. "We worked with site selectors and real estate executives to identify the type of information they want and the kinds of questions they typically ask. We then included all of the information they requested on the site, making it the one-stop-shop for all of their site selection needs."