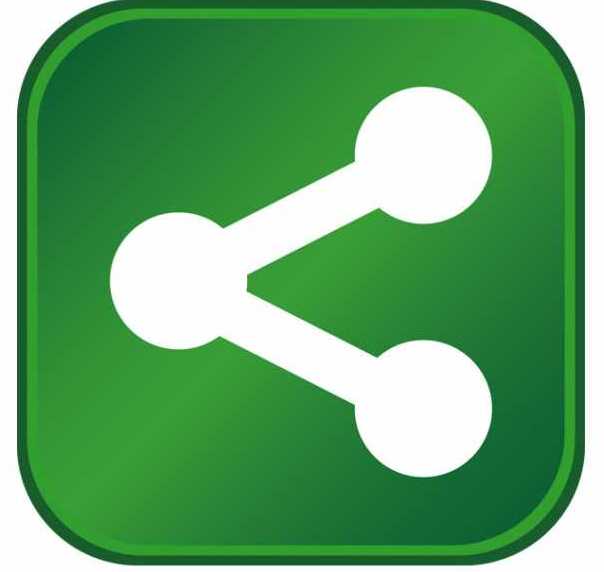 SALT LAKE CITY – Governor Gary R. Herbert announced today that Adobe Systems Incorporated plans to build a new technology campus in Utah, a decision that could potentially create up to 1,000 new high-tech jobs in the State over the next 20 years.

"This is a major announcement for our State and its citizens, and offers further proof that Utah's software and technology industry is thriving," Governor Herbert said during a news conference at the Utah State Capitol. "I have personally assured company leaders that Utah's business climate will allow operations to thrive, and that we, as a State, can provide them with a workforce that is well-educated, tech-savvy and ready to go to work for Adobe."

The new Adobe campus to be constructed in Salt Lake County or Utah County will accommodate future growth for the company and its Omniture Business Unit operations, which are currently based in Orem. The multi-phase project includes construction of a new campus to be completed in 2012 and the possibility of additional facilities expansion over 20 years. If growth projections are met, approximately 1,000 new employment opportunities with Adobe could be created in Utah over that same period, generating approximately $1.6 billion in new state wages.

"Adobe's plans for expanding in Utah are a natural extension of the growth and success of our Omniture Business Unit operations," said Mark Garrett, executive vice president and chief financial officer, Adobe. "Utah's vibrant communities, skilled talent base and business-friendly environment are appealing. We appreciate the efforts of the Governor's Office and the State of Utah in working with Adobe, and we look forward to contributing to the vitality of the region."

Adobe acquired Omniture, a homegrown Utah company, in October 2009. It is now known as the Omniture Business Unit within Adobe, employing approximately 620 people in Utah and 1,100 worldwide.

The Governor's Office of Economic Development Board voted in a special session today to approve a post-performance economic development tax incentive for the project. New state tax revenue is expected to exceed $134 million over a 20-year period as a result of the Adobe projected expansion, job creation and capital investment in Utah. The maximum value of the post-performance refundable tax credit incentive is $40,239,126, or 30 percent of new state revenue for 20 years.

"The Omniture success story demonstrates that Utah has the fertile fields to cultivate and grow great ideas into great companies," said Spencer Eccles, Executive Director of the Governor's Office of Economic Development. "Today's announcement confirms the fact that Utah has the business environment to sustain long-term growth."

Adobe offers business, creative and mobile software solutions that revolutionize how the world engages with ideas and information. The company, which employs some 8,450 people worldwide, was founded in 1982 and is publicly traded on the NASDAQ Global Select Market.
"We are thrilled with Adobe's decision to expand its operations in Utah," said Jeff Edwards, President and CEO of Economic Development Corporation of Utah. "Adobe's successful acquisition of a homegrown company, Omniture, and its commitment to create a major presence in Utah is a high-water mark for the IT business in our State."

Adobe's Omniture Business Unit is a leading provider of online business optimization software for managing and enhancing online, offline and multi-channel business initiatives. Adobe, through Omniture software, enables customers to capture, store and analyze information generated by their websites and other sources, which provides business insights into the performance and efficiency of marketing and sales initiatives and other business processes.
"The positive impact of having a company of Adobe's caliber choosing Utah as the place to expand its operations cannot be understated," Governor Herbert said. "As a result of this expansion, the state will see benefits to economic development across all of our industry clusters, not just the software and technology industry."

Economic Development is one of the top priorities for Governor Herbert's administration. For more information about the Governor's economic development initiatives, please visit www.business.utah.gov.
Contact: Angie Welling
Director of Communications
801.538.1503
801.647.0702
awelling@utah.gov