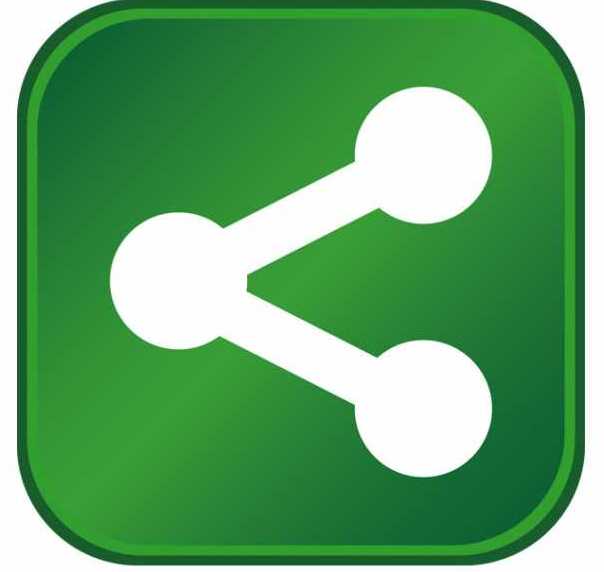 Collaboration with Utah based Ceramatec results in first of its kind commercial product
Image via Wikipedia
The Governor's Office of Economic Development (GOED) announced today an exciting new technology which has resulted in the first of its kind facility to be built in Tooele.
Air Products and Chemicals, Inc. has been developing a proprietary Ion Transport Membrane (ITM) technology for nearly two decades with Ceramatec, based in Salt Lake City, Utah. Ceramatec currently has a pilot-scale manufacturing capability which is less than 10 percent of the intended new capacity in Tooele, UT.
The proposed project will consist of manufacturing capacity investment for the production of Ceramic ITM Modules to be used by Air Products for the production of oxygen. Approximately $40 million will be invested to allow Air Products to accelerate the commercial manufacture of ceramic ITM modules. It is the first attempt to establish a commercial product using this new ITM technology. The initial 33 month project activity will be substantially funded by the U.S. Department of Energy under the American Recovery and Reinvestment Act.
"The commercialization of Air Products' new technology is truly exciting for the State—not only because Air Products has been a valued member of Utah's business community for years, but also because their partner, Ceramatec, is a Utah-born company," said Governor Gary R. Herbert. "The outcomes for this project are exactly what our economic development efforts are focused on: great jobs for Utah citizens and a world leadership role for Utah in yet another innovative technology."
"We are very appreciative of the incentive offer by the state of Utah. It helps to facilitate our decision to build a new plant that will produce a key product of a new technology that was developed by a small company based in Utah. The plant will establish new jobs initially with the potential for more at a later date. The entire project is a fine example of government at local, state and federal levels working together with industry to benefit all parties," said Ted Foster, Director – Business Development at Air Products.
"The announcement today is an important step in our continuing economic development plan; which is to recruit companies such as Air Products who will both contribute to our ongoing tax base and provide high quality jobs with family sustaining wages," said Tooele Mayor, Patrick Dunlavy. "We are very happy that Air Products will be able to get a rapid start on this new project by taking over and adding to a facility which is currently underutilized. For the company and the community this is a win-win situation."
The State and Tooele City will assist the company with development of the project. The GOED Board approved a five and one half year, post-performance EDTIF incentive of $208,500 based on new taxes paid by the company over the term of the incentive. The State of Utah will receive over $1 million in new tax revenue during the life of the incentive.
The Project will formally commence in April 2011 and run for approximately 33 months, culminating in a fully operational production facility which will employ 57 new full-time positions. The new jobs will have wages in excess of 125% of the County average wage, including full benefits. New state wages over the next five and one half years are expected to be over $19 million. The initial 33 month project activity will be jointly funded by APCI and U.S. Department of Energy.

About the Utah Governor's Office of Economic Development (GOED)
Web: www.business.utah.gov
The Governor's Office of Economic Development (GOED) charter is based on Governor Gary Herbert's commitment to economic development statewide. The mandate for this office is to provide rich business resources for the creation, growth and recruitment of companies to Utah and to increase tourism and film production in the state. GOED accomplishes this mission through the administration of programs that are based around targeted industries or "economic clusters" that demonstrate the best potential for development. GOED utilizes state resources and private sector contracts to fulfill its mission. For more information please contact: Michael Sullivan, 801-538-8811 or mgsullivan@utah.gov