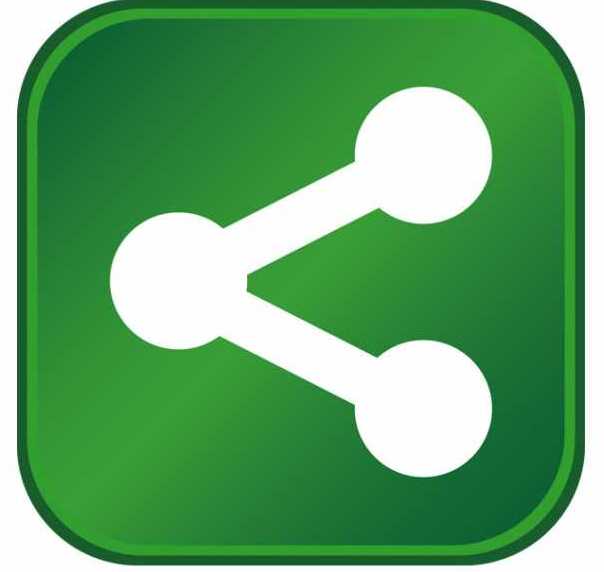 Amazon announced plans recently to open a second, larger facility in West Jordan, Utah. About a year ago, the company opened its first shipping center, near the Salt Lake City International Airport.
Amazon said its new fulfillment center will employ more than 800, adding to the 2,000 current full-time Amazon employees working in Utah.
"We're excited to open a new, state-of-the-art fulfillment center in West Jordan and to continue innovating in a state committed to providing great opportunities for jobs and customer experience," Alicia Boler Davis, Amazon's vice president of global customer fulfillment, said in a statement.
"Utah has a talented workforce, and we are very excited to grow employment beyond the more than 2,000 associates already serving customers in the state."
Most of those employees are tasked with working alongside robots — the machines outnumber employees at Amazon's 855,000 square-foot Salt Lake facility — and are earning around $15 per hour since the company established that figure as its corporate minimum wage in late 2018.
An Amazon spokesman said it's physically impossible for any single shipping center to contain the entirety of the online retailer's merchandise, and many items are shipped by third parties, but the Salt Lake facility does stock 15 million of the company's "most popular" items. He also noted that Utah's only Amazon operation specializes in small-to-midsize items, and most of the packages going out the door are headed to customers in Utah and nearby areas.
The new facility in West Jordan will be even larger than its first in Utah, "at more than 1 million square feet" and will specialize in "large customer items, such as sports equipment, patio furniture, fishing rods, pet food, kayaks, bicycles, and larger household goods," according to an Amazon news release. Most of the new employees will be charged with picking, packing and shipping those items.
West Jordan Mayor Jim Riding said his community is "thrilled" with the announcement.
"West Jordan is thrilled to welcome a new Amazon fulfillment center," Riding said in a statement. "Amazon's decision to invest here reflects confidence in the city's business environment and excellent workforce.