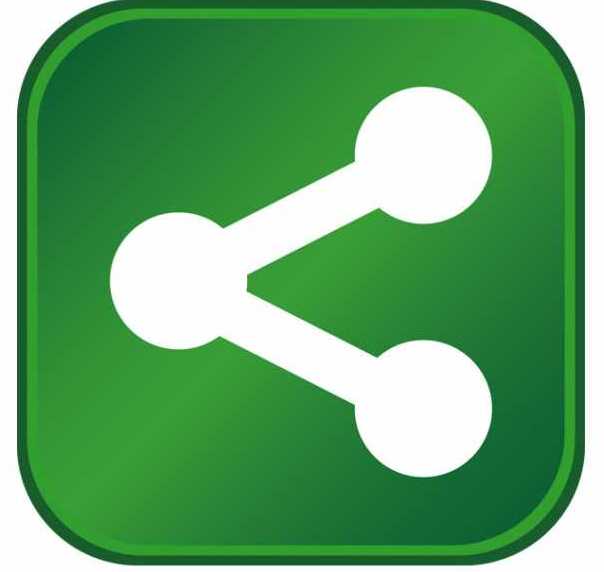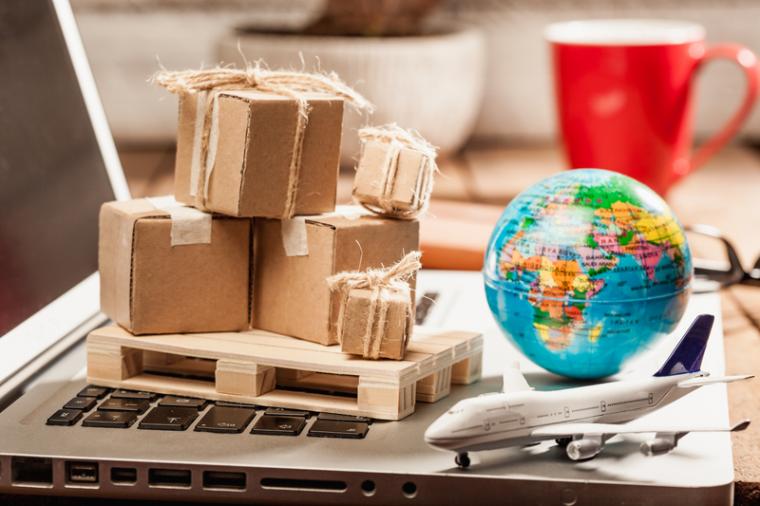 Amazon recently opened its first Sub Same-Day fulfillment center in Salt Lake City. The 150,000 square foot fulfillment center (SUT1) located at 6338 West 700 North Street brings more than 250 part-time and full-time positions with starting pay of $15.50 per hour.
Amazon's Sub Same-Day buildings serve as mini-fulfillment centers, optimized for delivering hundreds of thousands of items with ultra-fast same-day delivery speed. These are first-of-its-kind buildings that are optimized for faster click-to-delivery speeds.
Once the facility reaches full operations in the coming weeks, Prime members in the Salt Lake City region will be able to receive orders as fast as five hours from when they make their purchases. Faster Same-Day Delivery gives Amazon customers the option to order certain items for rapid delivery—from click to doorstep in as fast as five hours. Since the company launched the service more than a year ago, Prime members in more than a dozen cities are able to order from the widest selection available of up to 3 million items across a dozen categories, including baby, beauty & health, kitchen & dining, electronics, pet supplies, and more.
"We are proud to have Utahns be a part of making history with this first-of-its-kind facility in Salt Lake City. This new facility will not only create hundreds of new jobs with benefits but will enable customers in the Salt Lake area to be able to receive purchases in as little as five hours," says Amazon SUT1 Site Leader, Steve Volk. "The evolution of our Same-Day Delivery program is driven by our partnership with local communities like Salt Lake and is made possible by the people who live there."
In addition to convenience, the faster deliveries will also help reduce carbon emissions, which is in line with Amazon's Climate Pledge to be net-zero by 2040. This is because Sub Same-Day facilities are closer to customers, reducing the need for air transport and generally decreasing the long distance that drivers have to commute in order to deliver packages to customers.
The facility has already commenced hiring for 250 part-time and full-time positions with a starting pay of $15.50 per hour and includes benefits such as healthcare, paid time off, vision, and dental. Amazon is also offering a $3000 sign-on bonus for new hires that start before Christmas Day.
"Amazon has made a long-term commitment to Utah. Over the past ten years, the company has invested more than $2 billion in infrastructure facilities, and compensation for employees resulting in more than 8,000 new jobs. We're excited to see this latest expansion," said EDC Utah President and CEO Theresa A. Foxley.
On top of Amazon's industry-leading $15.50 per hour average starting wage, the company offers full-time employees comprehensive benefits including full medical, vision, and dental insurance as well as a 401(k) with 50 percent match starting on day one. Amazon prioritizes the safety and health of its employees and has invested millions of dollars to provide a safe workplace. The company also offers up to 20 weeks of maternal and parental paid leave and innovative benefits such as Leave Share and Ramp Back, which give new parents flexibility to support their growing families.