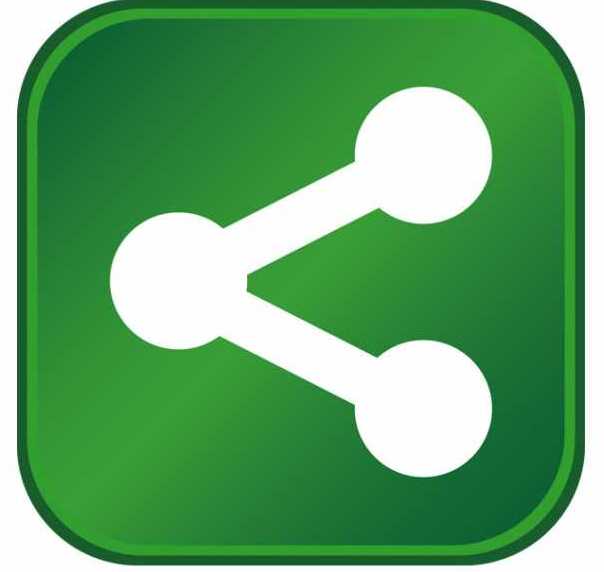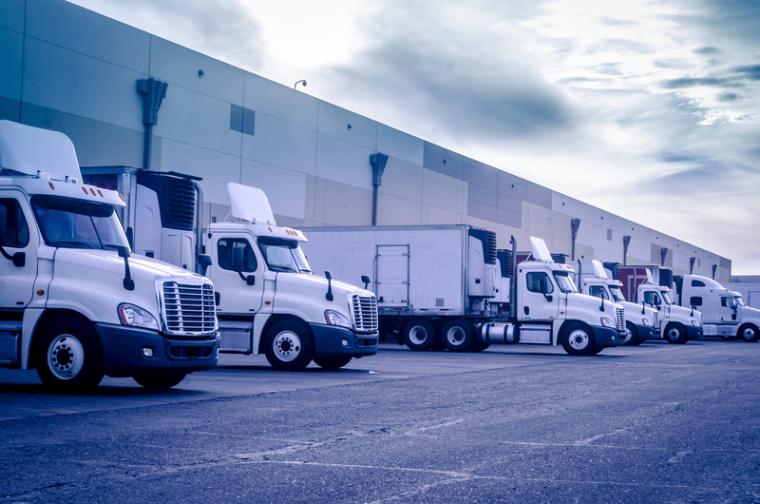 Finland-based Amer Sports recently proposed a $30 million upgrade to its warehouse and distribution center in Ogden, Utah, as part of an expansion plan that could create up to 155 jobs over 10 years. Amer Sports owns outdoor brands Salomon, Arc'teryx and Atomic.
The company is asking the Ogden City Council for as much as $4.08 million in tax incentives, mostly in the form of $2.46 million in tax-increment financing. To receive tax increments from the city, the area around the property must be made a Flagship Community Restoration Area. For this, Amer Sports will have to demonstrate "proof of assistance" to the Ogden community, reports the Outside Business Journal.
Brandon Cooper, deputy director of community and economic development for Ogden, told the city council when officials were discussing the proposal that Amer Sports has been a "catalytic entity" in efforts to create an outdoor industry hub in Ogden. "They've been a direct benefit to us over the years," he said.
The proposal claims that Amer and its employees have been crucial to the city's success. Amer Sports became the first major outdoor sports company to locate in Ogden after selecting the city for its Winter and Outdoor Americas unit in 2006. Since then, other companies, like Osprey Packs and Scott Sports, have joined the Ogden outdoor business community. 
Pitt Grewe, director of the Utah Office of Outdoor Recreation, told Outside Business Journal, "Amer sports is a key member of the outdoor industry here in Utah. They are a fantastic economic driver in the Ogden area. We are excited to see their desire to continue to grow and bring outdoor industry jobs to the state."