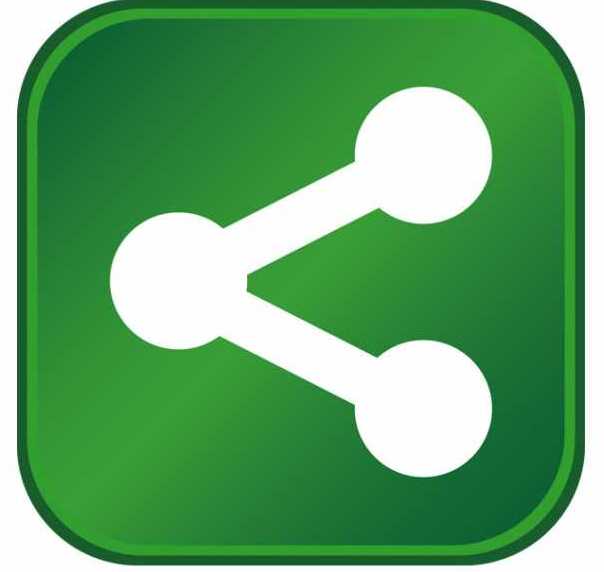 The Utah Governor's Office of Economic Opportunity (Go Utah) is pleased to announce that AmTrust Financial Services, Inc. will open an office in Utah, adding up to 180 new high-paying Utah jobs in the next five years. 
"We're excited for AmTrust to join us in Utah and add to the state's robust financial services industry," says Dan Hemmert, the Office of Economic Opportunity's executive director. "One thing that stands out with AmTrust is they have a training program for both new and experienced employees that helps them attract employees. We welcome AmTrust to the great state of Utah."
AmTrust underwrites and provides property and casualty insurance products to niche customer groups generally underserved within the broader insurance market. AmTrust operates in the U.S. and internationally in three industry segments: small commercial business, specialty risk, and extended warranty, and specialty program.
"We remain committed to our existing office locations, and we're excited to announce the opening of an office in the greater Salt Lake City area. This allows us to better balance workloads and places us at a competitive advantage," says Andrew Morgan, EVP and chief claims officer at AmTrust Financial. "The new office supports AmTrust's growth in the Western U.S. to serve our agents and small businesses better."
AmTrust may receive up to 15 percent of the additional state taxes it will pay over the five-year life of the agreement in the form of a Utah Legislature-authorized Economic Development Tax Increment Finance (EDTIF) tax credit. The Go Utah Board has approved a post-performance tax credit not to exceed $244,262. Each year that AmTrust meets the criteria in its contract with the state, it will qualify for a portion of the total tax credit. 
"While the pandemic delayed the planned office, we're thrilled AmTrust chose to move forward," says Theresa A. Foxley, president and CEO of the Economic Development Corporation of Utah. "We know the company will find South Jordan a productive location, and we hope this project is a harbinger of more to come in Utah's financial services industry."
"South Jordan City would like to welcome AmTrust as its newest corporate citizen and partner," says Brian Preece, director of city commerce. "We look forward to working with the company and its staff members to continue South Jordan's long-standing history as a great place to live and do business."