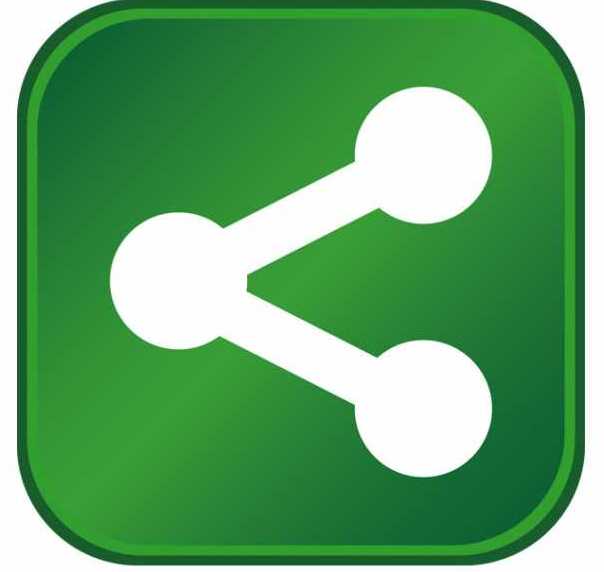 Team Utah is pleased to announce that Armscor Precision International will open an office in Iron County, Utah, adding up to 88 new high-paying jobs in the next six years.The expansion includes capital expenditures of $40 million.
"We welcome Armscor to Cedar City, and we're glad they decided to grow in one of our rural cities," said Dan Hemmert, executive director of the Governor's Office of Economic Development. "With this growth, Armscor will be able to provide jobs for our Iron County residents and support local suppliers around the area."
Armscor is a firearms and ammunition manufacturer, importer, exporter, and distributor company operating the Armscor and Rock Island Armory brands. Part of the company's mission is to bring innovative firearms to its customers at a great value. Some of Armscor's customers include Sportsman's Warehouse, Cal Ranch, and Rural King.
"Armscor is looking forward to expanding our production in Cedar City," said Elizabeth Tuason, Armscor SVP of Marketing and Public Relations. "The skilled workforce and welcoming community is the perfect fit. We believe our expansion in Cedar City will provide unprecedented growth that could only happen in the great state of Utah."
The GOED Board has approved a post-performance tax credit not to exceed $344,408. Each year that Armscor meets the criteria in its contract with the state, it will earn a portion of the total tax credit. 
"Armscor is an outstanding company with a solid reputation internationally," said Danny Stewart, economic development director for Cedar City. "My team has met with the company's leadership, and we're excited they have chosen Cedar City as the location for their new facility. This company is a great fit for Cedar City. We love what they do, and we have everything they need to succeed and grow here. We look forward to having Armscor as part of our community."
"Armscor will add to the diversity of Iron County's manufacturing economy and to the state's outdoor products industry," said Theresa A. Foxley, president and CEO of the Economic Development Corporation of Utah. "The company will find Cedar City's workforce and logistical infrastructure to be true assets."