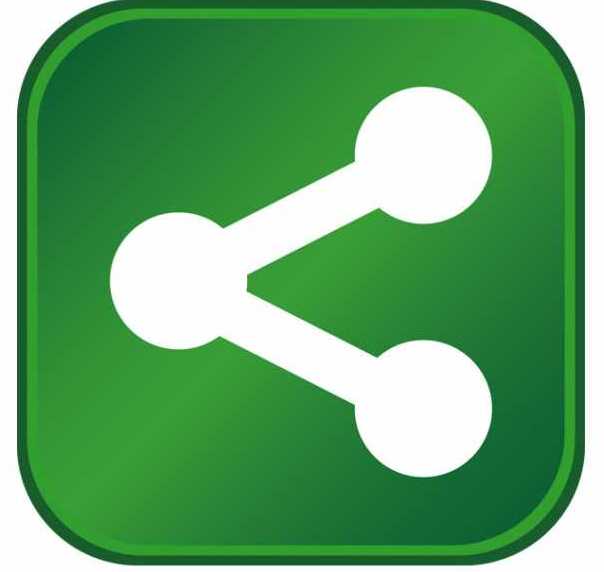 ARUP Laboratories, one of the nation's largest reference laboratories, recently held a ribbon-cutting ceremony to open its new four-story, 220,000-square-foot laboratory facility in Salt Lake City. ARUP employees, executives, and board members were on hand for the celebration, along with University of Utah leaders and Utah public officials.
The newly constructed facility, located in the University of Utah Research Park, is the crown jewel of eight properties ARUP now owns and operates as Research Park's largest resident. Designed to optimize quality laboratory testing, it features total lab automation to further increase testing capacity and accommodate future growth at ARUP, which has hospital and health system clients in all 50 states and processes an average of more than 70,000 specimens a day.
Approximately 1.4 miles of automated track in the new facility transport specimens at speeds of 90 feet per minute. Spanning two buildings and four floors, the first-of-its-kind track increases efficiency and hastens test turnaround times, says president Andy Theurer, who will become ARUP's CEO on July 1, 2021.
"This new building is a culmination of the extraordinary vision ARUP's founders had when they spun ARUP off from the University of Utah Department of Pathology nearly 40 years ago, believing they could meet the testing needs of patients nationwide with the right medical oversight, leadership, and dedicated workforce," Theurer says. "It is more than brick and mortar; it is a symbol of what can be achieved through discipline and hard work."
"From the beginning, ARUP has been committed to delivering the best care possible to patients at the University of Utah Hospital and to our clients nationwide," says CEO Sherrie L. Perkins, MD, PhD, who will retire effective June 30, 2021, after more than 30 years at ARUP. "This new facility enables the practice of laboratory medicine at its highest level."
The new facility also embodies ARUP's commitment to environmental stewardship. Designed by Architectural Nexus and built by Okland Construction, it optimizes the efficient use of energy and was specially designed to reduce waste.
"Every aspect of this building's design and construction occurred with environmental stewardship in mind," Theurer says.