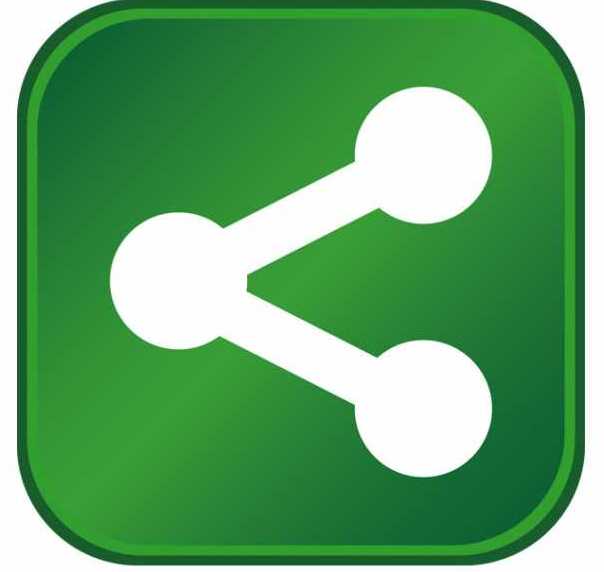 Beta Wealth Group, a leading financial planning and wealth management firm is pleased to announce its expansion to Park City, Utah. Founder and Chief Executive Officer of Beta Wealth Group, Jodi Vleck opened the office in Park City earlier this month, is now a proud member of the Chamber, and has begun accepting new consultations. 
The decision to bring over two decades of experience in wealth planning and portfolio management to Park City came from the joy she's had living part time in Park City the past several years and recognizing the opportunity for residents to benefit from her depth of knowledge in financial planning services. For 15 consecutive years, San Diego Magazine readers have rated Jodi as a top wealth manager, and she is regularly featured in Forbes for Best in State and Best Women Advisors.  Additionally, last year she was recognized nationally by WealthManagement.com as a CEO of the Year finalist. Jodi is a CERTIFIED FINANCIAL PLANNER™ practitioner as well as a fee only advisor and member of the National Association of Personal Financial Advisors (NAPFA).
The residents of Park City are much like those who we have serviced for over 20 years in San Diego," said Jodi Vleck, Chief Executive Officer of Beta Wealth Group.  "They enjoy being outside, are outgoing, social and environmentally conscious. They often work hard and play even harder. They are savvy with their wealth and strive to make their money work for them to continue to enjoy the things they love to do. We take the time to know our clients, their aspirations, and long-term financial goals. This personal involvement with our clients has made the San Diego offices successful. I have no doubt we can do the same for people in Park City," concluded Vleck. 
A Client First Firm with an Impressive Niche 
Beta Wealth Group was founded in 2009 and believes that while managing wealth is a science, supporting the personal goals of its clients is the true privilege behind its work. Beta Wealth Group's main client demographics include engineers, executives, scientists, and technology professionals. The firm utilizes a holistic planning process to focus on maximizing the positive outcomes of their clients.  
"Beta Wealth Group is so much more than portfolio construction and management. We aspire to ensure that our clients truly understand what we are doing and why. That is how we build trust. That is how we build life-long relationships," proudly stated, Jodi Vleck.
The Exciting Opportunity for Residents 
Beta Wealth Group offers consultations in Park City to those interested in services such as retirement, holistic personal financial planning and socially conscious, environmental social and governance (ESG) investing. Jodi also uniquely understands the specific needs of women when conquering events such as striving for financial independence, making your money work for you, navigating a divorce, or dealing with the loss of a partner.  Jodi is making waves in the finance industry, where fewer than a quarter (21.9%) of senior leadership roles are held by women. She is leading progress on gender diversity in the workforce and shifting mindsets with her hard work and commitment.
New Roots for the Whole Family
Although Jodi is still commuting between her Park City and San Diego office, her husband and two sons have moved to Park City. Their children attend Ecker Hill Middle School and Parley's Elementary.  Jodi has always treasured the outdoors and is an avid skier and hiker. She will miss the San Diego sunshine. However, she knows Park City comes with many charms of its own.