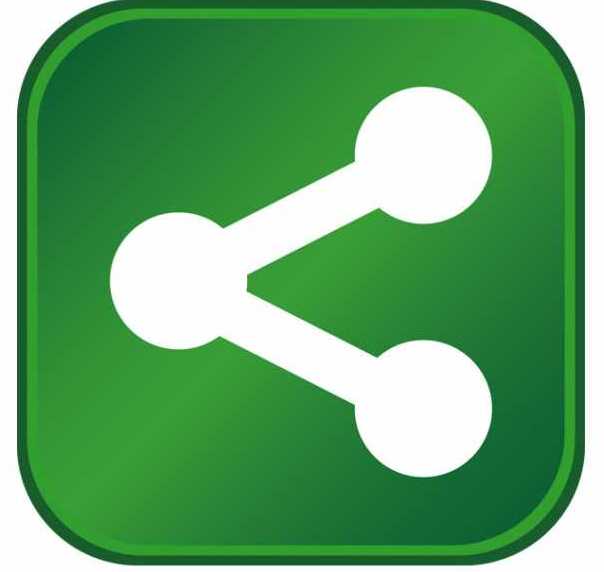 Team Utah is pleased to announce that R-Zero, a biosafety start-up modernizing infection prevention via a holistic, tech-native disinfection platform, has selected Utah for its corporate headquarters. The company expects to double its current headcount to 100 employees by the end of 2021, focusing on building critical mass in the greater Salt Lake City area. 
Starting with making hospital-grade disinfection technology accessible to the mass market, the company's first product, Arc, is a whole-room UltraViolet-C (UV-C) disinfection device, offering higher power and efficacy than $100,000 systems used in hospitals, but for a fraction of the cost (via a monthly subscription lease business model).
According to the company, Arc is proven to destroy surface and airborne pathogens (bacteria, fungi, mold, and viruses – including coronavirus) and can disinfect a 1,000 sq. ft. room in just seven minutes. R-Zero launched in April 2020 and designed, manufactured, and shipped its first product just five months later. It booked more than $5 million in sales by the end of 2020.
"Utah's current growth makes it an ideal environment for catalyzing entrepreneurial companies such as ours," said co-founder and Executive Chairman Ben Boyer. "We look forward to leveraging the exceptional talent in Utah to accelerate our growth."
The company has found market fit across various industries, including health care, education, corporate offices, manufacturing, senior care, hospitality, professional sports team facilities and arenas, Boyer said. 
"R-Zero is a nimble market entrant that's a great addition to our life sciences industry cluster," said Theresa A. Foxley, president and CEO of EDCUtah. "We look forward to helping them continue their growth."