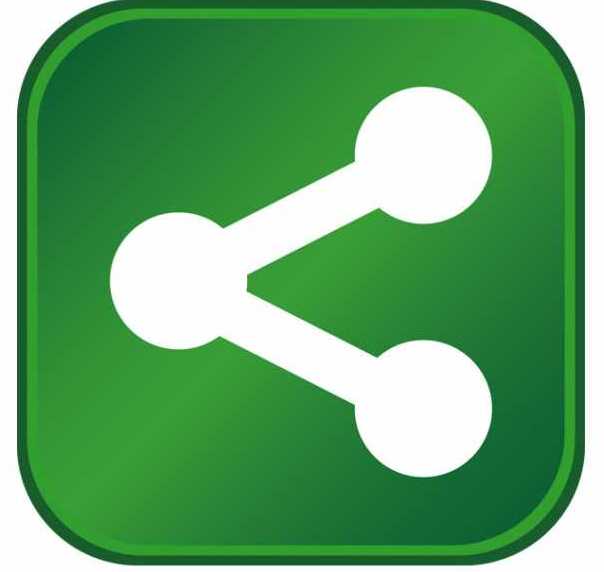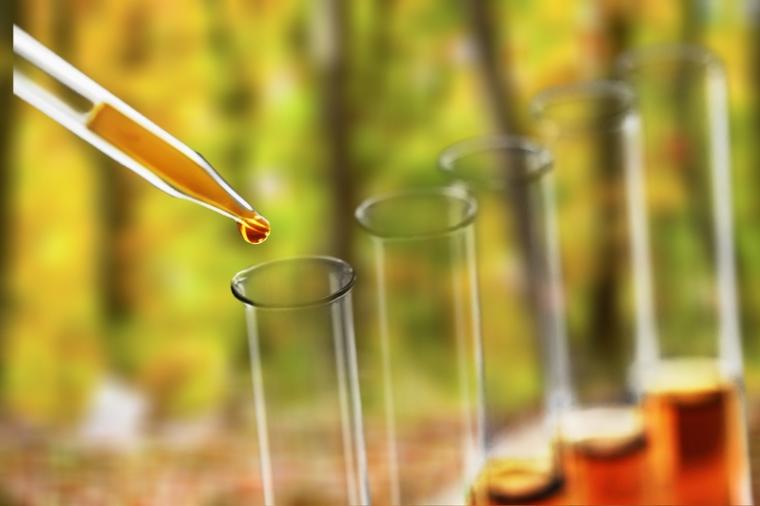 Perfect Day, Inc. is expanding its Scalable Bio Foundry, Inc. unit (SBF, Inc.), bringing up to 64 new high-paying jobs to Utah in the next five years. The expansion includes capital expenditures of $20 million.
"We're excited Perfect Day chose Utah to expand its critical biofoundry initiatives," said Dan Hemmert, executive director of the Governor's Office of Economic Opportunity (Go Utah). "The company has a business model built on sustainability, and we're excited to support the impact Perfect Day will make."
Perfect Day is a biotechnology company that was the first to commercialize animal-free protein made through precision fermentation. Its whey protein is now sold in products across the country. Perfect Day acquired SBF, Inc. in 2020 as part of its strategy to create a next-generation supply chain and foster a kinder, greener tomorrow.
"This expansion further strengthens our end-to-end platform capabilities, from strain to shelf, a boon for both Perfect Day, our SBF Clients, and our B2B and foodservice partners," said Bonney Oommen, Chief Product and Strategy Officer of Perfect Day. "Since acquiring SBF, we've been impressed by the caliber of talent we've been met with in Utah and their shared passion for our mission."
The Go Utah Board has approved a post-performance tax credit not to exceed $605,613. Each year that Perfect Day meets the criteria in its contract with the state, it will qualify for a portion of the total tax credit. 
"Perfect Day is at the crossroads of life sciences and food production, both of which are strong industries in Utah," said Theresa A. Foxley, president and CEO of the Economic Development Corporation of Utah (EDCUtah). "From technical to production staff, we anticipate the company will find the Salt Lake City region's talent pool makes it a fruitful place to do business."
Real estate square footage associated with the project is estimated at 50,000.
Colby Cooley, vice president of business development, led Project Shredded for EDCUtah. For more information on this or other projects, contact him at 801-323-4250, ccooley@edcutah.org.