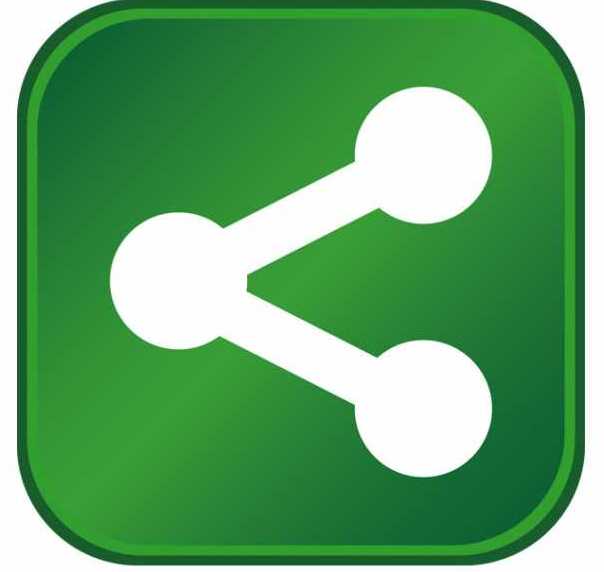 Salt Lake City, Utah – Black Diamond Equipment, Inc. (BDE), with headquarters in Holladay, Utah, is expanding operations in the State. BDE is a major producer of outdoor products, and is critical to Utah's Outdoor Products and Recreation strategic industry cluster, which Utah economic development officials have identified as a major industry capable of contributing to Utah's long-term economic growth.
In May 2010, BDE merged with a cash/management rich Connecticut investment company Clarus Corporation and California pack design and manufacturing company, Gregory Mountain Products, and is now listed on the NYSE as Clarus Corporation (BDE). With the assistance of the Governor's Office of Economic Development (GOED), BDE will be relocating positions from both companies to Utah. 
"As Governor, I am thrilled to welcome Gregory Mountain Products to Utah," Governor Gary R. Herbert said. "Black Diamond is a true Utah treasure, and an integral piece of Utah's outdoor product and recreation industry. We look forward to cultivating a longtime association with the Gregory Company, as well."
"Black Diamond is proud to work with the Governor's Office of Economic Development to bring Gregory Mountain Products to Utah," said Peter Metcalf, CEO of Black Diamond Equipment Inc. "Gregory has a strong heritage in outdoor recreation and will benefit from the operational infrastructure Black Diamond offers, as well as the exceptional access our location provides to the public lands."
The company plans to add 55 new full-time positions in Salt Lake County, in both headquarters and distribution facilities over the next 10 years. A significant number of those positions will be added fairly quickly. The average salary for the new positions will exceed 125% of the Salt Lake County average wage and include benefits. Over the life of the incentive, the company is expected to pay more than $32 million in new wages and the State will receive approximately $1.9 million in new state tax revenue.
The State will issue post-performance tax credits of up to 20% of qualified new state tax revenue – or a maximum of $395,500 – over 10 years. As with all post-performance incentives, the rebates are awarded only after the company meets its expected obligations to the State.
"It's great to see an industry leading company like Black Diamond continue to prosper and grow in Utah. Further, we look forward to watching BDE expand on its long-standing tradition of great corporate citizenship in our State and leadership in the outdoor products and recreation industry in the coming years," said Spencer Eccles, executive director of the Governor's Office of Economic Development.
Black Diamond Equipment (BDE) was formed in 1989 via an employee asset purchase of now defunct California company Chouinard Equipment, Ltd. BDE designs, manufactures and markets products ranging from carabineers, harnesses and protection pieces for rock climbing, to ice axes and crampons for ice climbing and alpinism, to skis, boots, and bindings for skiers, and support gear such as tents, packs and headlamps for all who use the backcountry.
Under Metcalf's direction, BDE relocated to Salt Lake County in 1991 to allow its employees to be closer to the activities that create its passion: climbing, skiing, and various mountain and canyon pursuits. Since that move, the company has grown to become a major global player in the outdoor and ski industries with more than $90 million in annual revenues, operations on three continents and a significant presence on the local and national political landscapes as a defender of access to and preservation of the mountain, crag and canyon environments which are crucial to the sports it serves.
"Black Diamond's presence in Utah for the past 20 years has always meant a great deal to the strength of the Outdoor Industry in our State," said Jeff Edwards, president & CEO of Economic Development Corporation of Utah. "This further cements Black Diamond's commitment to Utah and is a new milestone for its business."
###
News Release                 
For Immediate Release              
August 17, 2010
Contact:
Michael Sullivan
GOED Communications Director
801-538-8811
Cell: 801-244-2975
About the Utah Governor's Office of Economic Development (GOED)
The Governor's Office of Economic Development (GOED) charter is based on Governor Gary Herbert's commitment to economic development statewide. The mandate for this office is to provide rich business resources for the creation, growth and recruitment of companies to Utah and to increase tourism and film production in the state. GOED accomplishes this mission through the administration of programs that are based around targeted industries or "economic clusters" that demonstrate the best potential for development. GOED utilizes state resources and private sector contracts with organizations such as the Economic Development Corporation of Utah (EDCUtah), Utah Defense Alliance, the Manufacturers Extension Partnership (MEP) and others to fulfill its mission. For more information please contact: Michael Sullivan, 801-538-8811 or mgsullivan@utah.gov