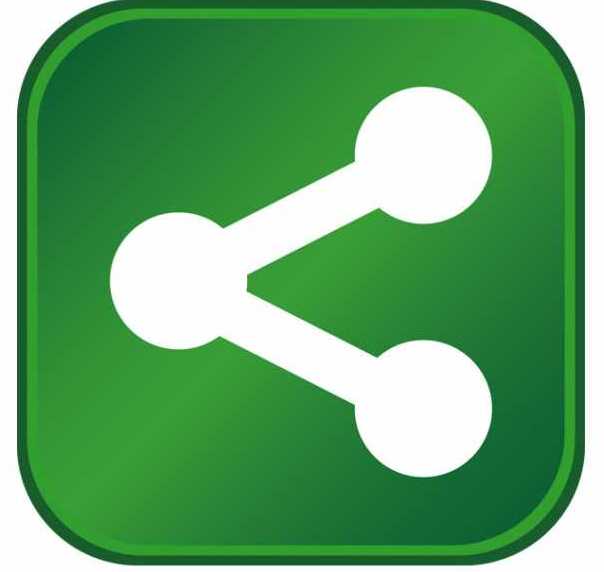 The Utah Governor's Office of Economic Development (GOED), the Salt Lake City Department of Economic Development, and the Economic Development Corporation of Utah (EDCUtah) have announced that Red Points, the Brand Intelligence platform and global leader in online IP infringement detection and removal, is opening a new office in Salt Lake City to support the company's rapid U.S. growth.
"Recent studies have demonstrated the importance of software and information technology to the Utah economy, and to attracting high-growth, innovative companies like Red Points," said Val Hale, executive director of the Governor's Office of Economic Development. "The concentration of talent we have in Utah is compelling for global companies."
Since opening its first U.S office in New York in early 2018, Red Points has seen an over 300 % increase in U.S. revenue growth and has multiplied its U.S.-based workforce more than sevenfold. 
The Utah office marks the global company's third location and will be based in Downtown Salt Lake City. As the company continues its rapid growth, the firm anticipates the new location will be home to 15 new employees from the sales and customer support team in 2020, with potential to expand in the future. The US market currently makes up half of Red Points' global accounts. 
"We're very excited to open our new U.S office, in one of the most dynamic cities in the world for start-ups," said Laura Urquizu, CEO and Partner of Red Points. "Our Salt Lake City presence will continue to support our ambitions to further expand our footprint in the U.S., and allow us to better serve the growing demand from both our current and future customers."
Red Points' comprehensive all-in-one solution helps companies increase their online sales by monitoring their online distribution channels and is used by over 600 brands worldwide including MVMT, Mighty Mug, and Foreo. By combining online brand protection, copyright enforcement, and distributor monitoring capabilities, Red Points gives full visibility into brands' presence online. Over 600 companies rely on Red Points to fight fakes, piracy and distribution abuse online, allowing them to maintain control, improve their brand value, and increase revenues. 
"There's nothing more important in the digital world we live in these days than security," says Ben Kolendar, Acting Director of Salt Lake City's Department of Economic Development. "And to have an international force like Red Points expand into Salt Lake City speaks to their commitment of keeping businesses safe and products legitimate. We couldn't be happier to have their presence in our backyard." 
Since its foundation, the company has received several rounds of investment totaling $64M, from firms including Summit Partners, Eight Roads Ventures, Mangrove Capital Partners and Northzone. 
"In decades past, venture-backed companies didn't have locations like Utah on their radar," said Theresa A. Foxley, president and CEO of the EDCUtah. "Nowadays basing operations in our state is an accepted norm. VCs have seen the upward trajectory of companies here on the Silicon Slopes."